---
Call: (646) 716-5812 – Facebook Live: PDRLive Live stream: BlogTalkRadio Radio Show Date: September  17th, 2018
PDR covers two subjects today: (1) Alex Jones removal from social media is a danger for Progressives. (2) Republicans promise to take away the health care many have & want.
You can also find previous episodes on YouTube here
---
Support Politics Done Right: Become a Patron now (http://patreon.com/politicsdoneright).
Today Politics Done Right covers two subjects.
The first subject covered is Alex Jones. All the major social media platforms summarily dump him off their networks. To be clear, Jones is cancer. Unfortunately, I am concerned that he was an easy peon to use to get at Progressives in the future. Jones has a relatively small following but most sensible Americans know he is just a scam artist. Removing him provide an excuse to remove more caustic Progressives who may be really informational but not politically correct but who has an audience.
The second subject is about Republicans intent to destroy health care for millions of Americans.
From the Newsfeed
MSNBC.com: The Texas board of education voted to remove Hillary Clinton and Helen Keller from history lessons. Ali Velshi and Stephanie Ruhle are joined by Texas government reporter Lauren McGaughy to explain who is in and who is out and how this could happen in other states.
---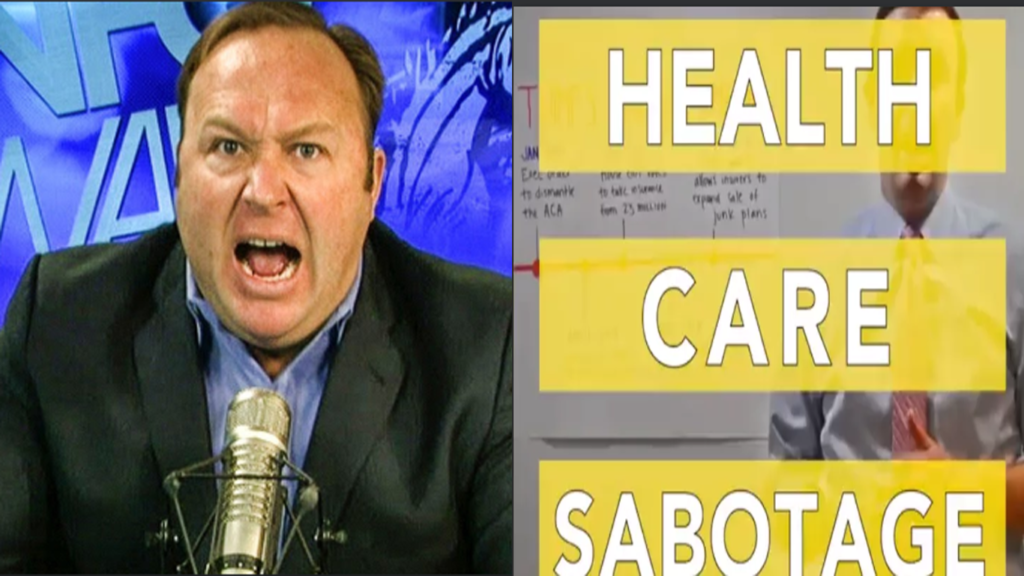 Please LIKE our Facebook page and SUBSCRIBE to our YouTube channel
---
Read My Current Blog Posts
---
---