---
Call: (646) 716-5812 – Facebook Live: PDRLive Live stream: BlogTalkRadio Radio Show Date: August  15th, 2018
Ashley Miller, of 420OpenCarry discusses Cannabis, aka Marijuana, Weed talks about the benefits of the herb as well as the necessary mobilization to ensure smart policies are put in place throughout the country.
You can also find previous episodes on YouTube here
---
Support Politics Done Right: Become a Patron now (http://patreon.com/politicsdoneright).
During my Politics Done Right show, a Houston activist and good friend of mine sent me an email. Hey, Egberto, you've got to check out Ashley Miller. You need to have her on your show. As you know, this show belongs to you. We cover subjects the mainstream media will not touch in detail or at all. Most importantly we give a voice to everyone irrespective of their ideology. Why because that is who we are. That must be America. That is what Democracy is all about.
Ashley Miller is our special guest. She will discuss Cannabis, Marijuana, Weed in all of its aspects from medicinal benefits to the legal morass that we endure with this important plant. Let's get busy folks.
From the Newsfeed
---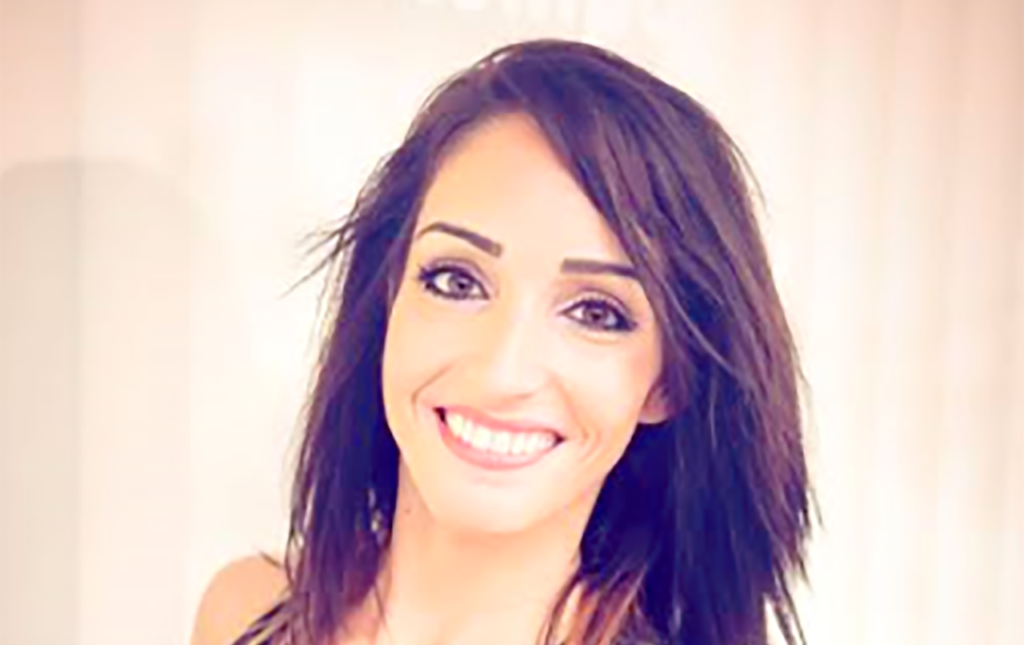 Please LIKE our Facebook page and SUBSCRIBE to our YouTube channel
---
Read My Current Blog Posts
---
---