---
Call: (646) 716-5812 – Facebook Live: PDRLive Live stream: BlogTalkRadio Radio Show Date: August  28th, 2018
The lies from the Plutocracy about single-payer Medicare for all continues but the reality that Americans are experiencing with their failed health care and simple math is forcing them to see the truth.
You can also find previous episodes on YouTube here
---
Support Politics Done Right: Become a Patron now (http://patreon.com/politicsdoneright).
Americans are waking up. Politicians no longer need to fear that their constituents will view them as some sort of communists. Now if the politicians follow the lead of the Progressive grassroots, they will be brought home. If they follow the lead of the Plutocracy we will ensure their eventual demise.
Many in the Progressive sphere have been discussing Single Payer Medicare for All ad nauseam. It is a mathematical certainty that having one payer for medical care is less expensive than having multiple payers. In other words, all things being equal, having several insurance companies pay your health care bill is extremely wasteful. Anyone who tells you otherwise is lying to you.
From the Newsfeed
NBCNews: A former Texas police officer was found guilty of murder on Tuesday for shooting into a car carrying a group of teenagers, killing a 15-year-old boy. Roy Oliver, who is white, was found guilty in the death of high school freshman Jordan Edwards, who was black. The teen was in the passenger seat of a car leaving a house party when the officer opened fire in April 2017. Oliver was found not guilty on two aggravated assault charges.
---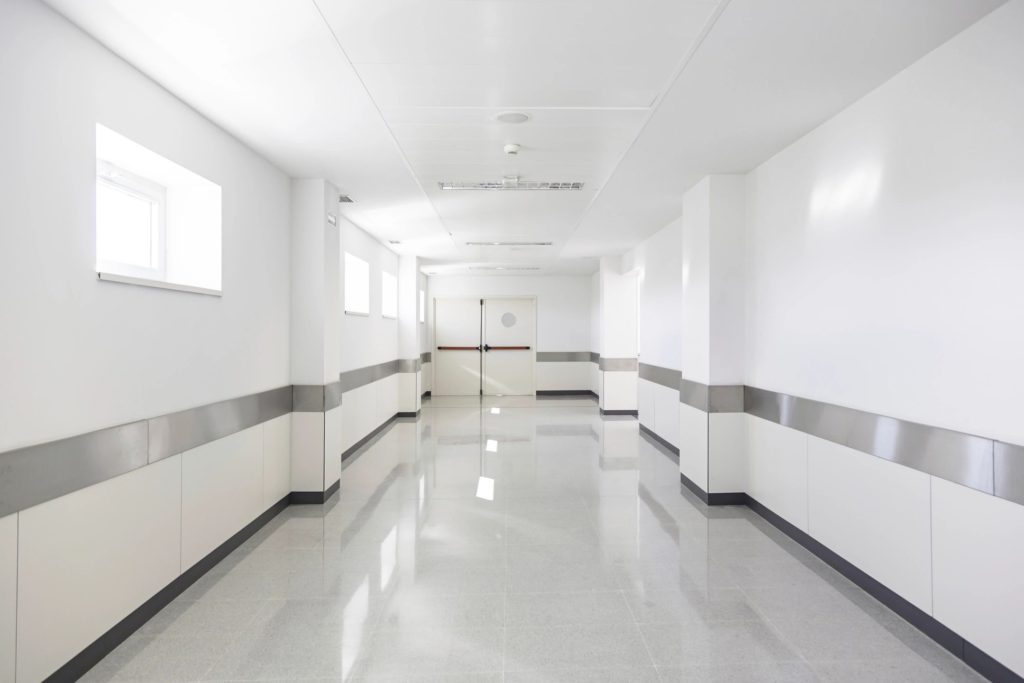 Please LIKE our Facebook page and SUBSCRIBE to our YouTube channel
---
Read My Current Blog Posts
---
---