---
Call: (646) 716-5812 – Facebook Live: PDRLive Live stream: BlogTalkRadio Radio Show Date: June 29th, 2018
For those who believe Donald Trump and his cabal don't know what they are doing by bringing out the inner racist in many, wake up, it's working better than many believe it would.
You can also find previous episodes on YouTube here
---
Support Politics Done Right: Become a Patron now (http://patreon.com/politicsdoneright).
A friend of mine has been sending me a lot of anti-Liberal propaganda put out by the Right. I generally ignore them. The last one was a video titled, "They Want You Dead White Man." I could not let that one slide. I had to engage him. What he came back with illustrates a lot of what Progressives and others fighting the white nationalist, racist, xenophobic turn many countries in the West are taking. We will go over that exchange and I will talk about some realities we should not discount from these new outward racists. We do that at our peril.
From the Newsfeed
---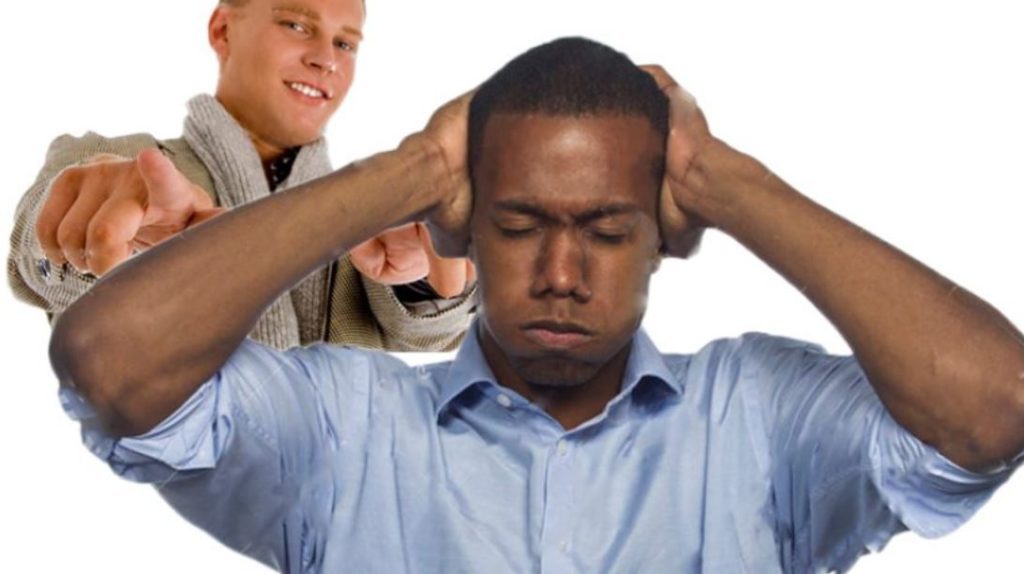 Please LIKE our Facebook page and SUBSCRIBE to our YouTube channel
---
Read My Current Blog Posts
---
---