---
Call: (646) 716-5812 – Facebook Live: PDRLive Live stream: BlogTalkRadio Radio Show Date: June 22nd, 2018
We all knew it would not be long before those who voted for Tump and supported the Trump/GOP tax cut scam would be screwed. It's now!
You can also find previous episodes on YouTube here
---
Support Politics Done Right: Become a Patron now (http://patreon.com/politicsdoneright).
Remember, the tax cut scam got passed with some failing to understand its real consequences. Well, they are about to find out about them now. But it is not too late for them to make a correction. November is near. But it is imperative that they first understand exactly what is occurring. I trust that today's Blog of the Week will help in that regard. The blog includes a video of yesterday's show that itemized how the tax cut scam screwed us all.
Please share widely.
From the Newsfeed
---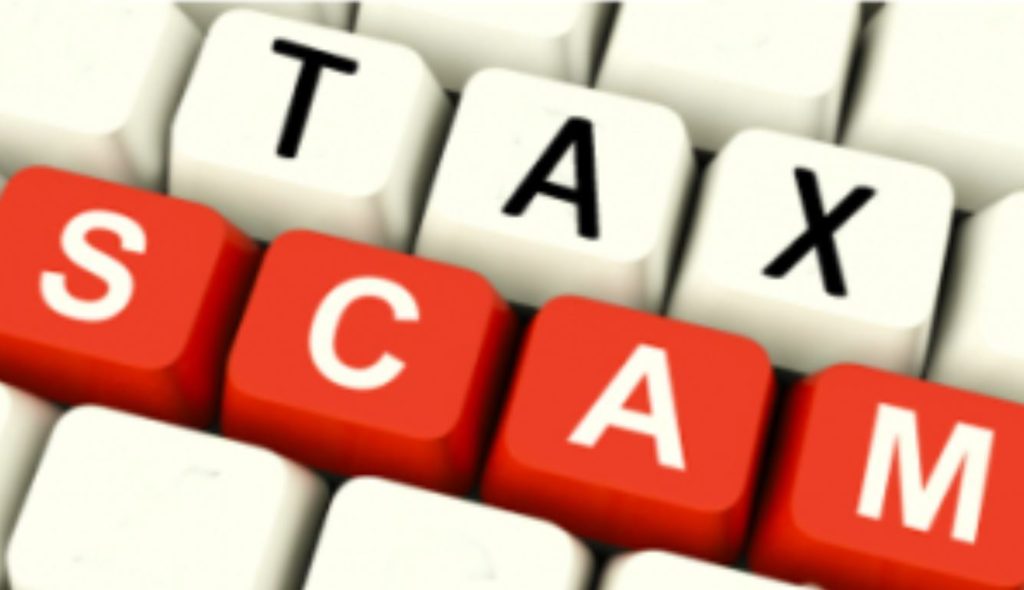 Please LIKE our Facebook page and SUBSCRIBE to our YouTube channel
---
Read My Current Blog Posts
---
---