---
Call: (646) 716-5812 – Facebook Live: PDRLive Live stream: BlogTalkRadio Radio Show Date: June 6th, 2018
Donald Trump is the instantiation of everything most despise in the Plutocrat, the Authoritarian, the Oligarch; so why is he in power?
You can also find previous episodes on YouTube here
---
Support Politics Done Right: Become a Patron now (http://patreon.com/politicsdoneright).
We promised that we would not waste time on the same stories one finds in an infinite loop on broadcast and cable news. In that light today we bring you a very special guest.
Dr. Roy Eidelson is a psychologist and the author of the new book POLITICAL MIND GAMES: How the 1% Manipulate Our Understanding of What's Happening, What's Right, and What's Possible. The former executive director of the University of Pennsylvania's Solomon Asch Center for Study of Ethnopolitical Conflict, a past president of Psychologists for Social Responsibility, and a member of the Coalition for an Ethical Psychology, in his current work Roy focuses on applying psychological knowledge to issues of social justice and political change. His writing has appeared in a variety of scholarly journals and other outlets including the Washington Post and Los Angeles Times. You can follow him online at www.royeidelson.com and @royeidelson.
The blog of the week is the most prescient article Dr. Eidelson wrote titled "Authoritarians, Plutocrats, and the Fight for Racial Justice." It is a must-read-article not just for Progressives, but for one's Right Wing friends. It will plant a seed. I won't read it as we have the author with us.
From the Newsfeed
CBSNews: Democrats have flipped yet another state senate race, this time in Missouri in a district President Trump won. Democrat Lauren Arthur took 60 percent of the vote to Republican Kevin Corlew's 40 percent in the special state senate race in Missouri's 17th district Tuesday night. Mr. Trump in 2016, and Mitt Romney in 2012, both won the district by roughly four points. The seat was vacated earlier this year when the now-resigned Gov. Eric Greitens appointed Ryan Silvey to the state's public service commission.
---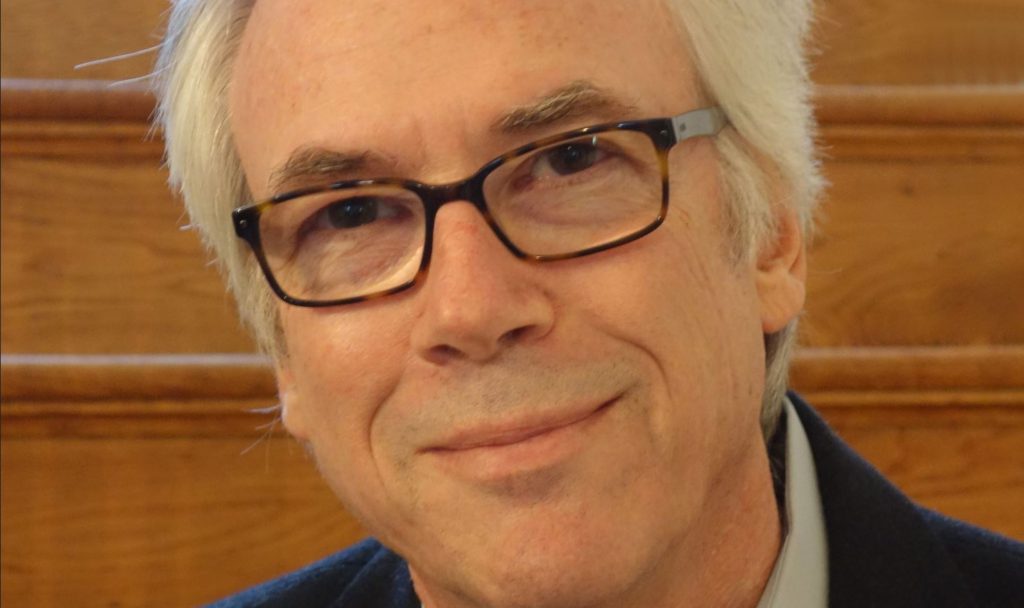 Please LIKE our Facebook page and SUBSCRIBE to our YouTube channel
---
Read My Current Blog Posts
---
---