---
Call: (646) 716-5812 – Facebook Live: PDRLive Live stream: BlogTalkRadio Radio Show Date: June 4th, 2018
10% of Boomers stole the wealth of Millennials and everyone else and it must be recovered
You can also find previous episodes on YouTube here.
---
Support Politics Done Right: Become a Patron now (http://patreon.com/politicsdoneright).
Today I came across an article that really upset me. It had to do with generational theft. It is a subject I have written about several times. Every time I see the numbers they seem more daunting. Many boomers get upset because most are not wealthy and don't take kindly to the fact that much of their lost wealth and the wealth potential of millennials were indirectly their doing.
This is not meant as an attack but as a statement of fact with the hope that in taking responsibility, this generation will begin voting to restore what was legally stolen. There are legal ways to get it back, with interest.
From the Newsfeed
---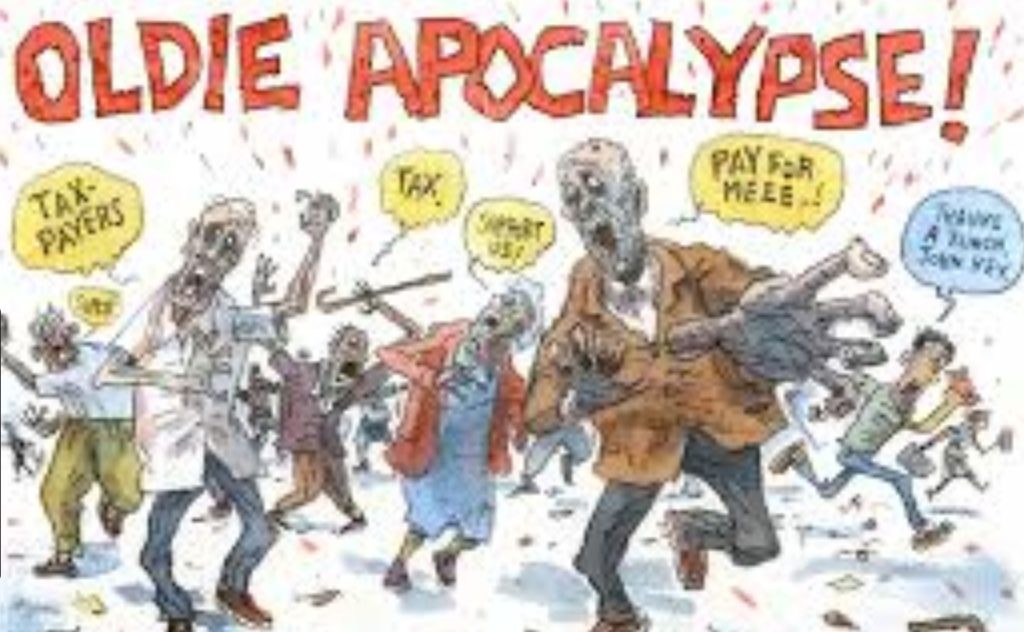 Please LIKE our Facebook page and SUBSCRIBE to our YouTube channel
---
Read My Current Blog Posts
---
---