---
Call: (646) 716-5812 – Facebook Live: PDRLive Live stream: BlogTalkRadio Radio Show Date: May 23rd, 2018
A caller from yesterday's show is directly responsible for today's show on race that clearly we need
You can also find previous episodes on YouTube here.
---
Support Politics Done Right: Become a Patron now (http://patreon.com/politicsdoneright).
Yesterday near the end of the show a racist listener called into the show. I extended the show a bit to allow him to say his piece. Unfortunately, he did not stick around. That seems to be the case with these types of callers. Their attempt is to disrupt to create chaos so that ultimately nothing is resolved.
Politics Done Right is a place of intelligent conversation and I was not going to let him disrupt even as I gave him latitude to say his piece. What definitely happens on this show is the ability for others to refute as we either come to the absolute truth sometimes via crowdsourcing. Politics Done Right is blessed to have a very smart cadre of listeners.
Visit some of the hate mail I receive here.
News report of my home being firebombed here.
From the Newsfeed
---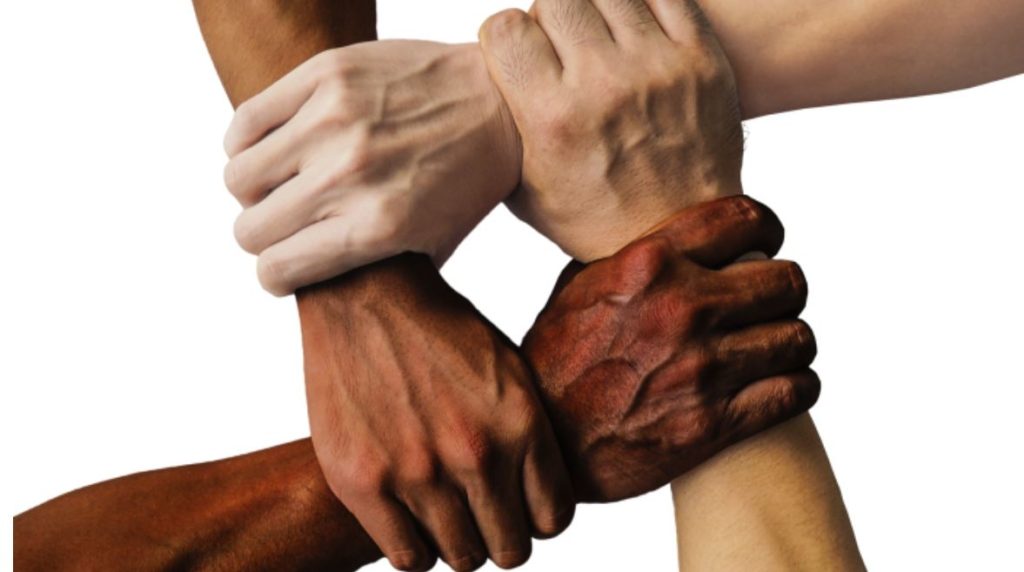 Please LIKE our Facebook page and SUBSCRIBE to our YouTube channel
---
Read My Current Blog Posts
---
---