---
Call: (646) 716-5812 – Facebook Live: PDRLive Live stream: BlogTalkRadio Radio Show Date: May 8th, 2018
The DCCC tried to knock Laura Moser out of the race but instead made her the poster for what is wrong with the Democratic Party Establishment
You can also find previous episodes on YouTube here.
---
Support Politics Done Right: Become a Patron now (http://patreon.com/politicsdoneright).
Today we are going to have a great show. Texas District 7 Representative Congressman John Culberson is in a vulnerable position. More than seven Democratic candidates vied to represent the district. The race was mostly clean with candidates that looked like the diversity present in Houston. It was up to that district to decide who represents them. It is clear that most districts are becoming more progressives if not overtly, in the policies they want. It is clear that the district was going to make that decision in their selection of the candidate they want to represent them.
It is for that reason that the DCCC drew the ire of activists and candidates alike when they launched a smear campaign on one of the candidates, Laura Moser who is our guest today. I won't repeat the smears nor will I give them legs nor should anyone. The Democratic Establishment is running around the country attempting to select candidates that are not necessarily Progressive for what is supposed to be a blue wave. Here is a message to the Democratic Party. There will be no blue wave with Republican-lite candidates posing as Democrats. Texas deserves better. The country wants better and deserves better.
From the Newsfeed
NYTimes: President Trump told President Emmanuel Macron of France on Tuesday morning that he plans to announce the withdrawal of the United States from the Iran nuclear deal, according to a person briefed on the conversation. Mr. Trump's decision unravels the signature foreign policy achievement of his predecessor, Barack Obama, isolating the United States among its allies and leaving it at even greater odds with its adversaries in dealing with the Iranians. The United States is preparing to reinstate all sanctions it had waived as part of the nuclear accord — and impose additional economic penalties as well, the person said. A second person familiar with negotiations to keep the 2015 accord in place said the talks collapsed over Mr. Trump's insistence that sharp limits be kept on Iran's nuclear fuel production after 2030. The deal currently lifts those limits.
Robert Reich: The Biggest Economic Problem You're Hearing Almost Nothing About, Monopolies. Economic and political power cannot be separated because dominant corporations gain political influence over how markets are organized, maintained, and enforced – which enlarges their economic power further. One of the original goals of the antitrust laws was to prevent this. Big Tech — along with the drug, insurance, agriculture, and financial giants — is coming to dominate both our economy and our politics.
---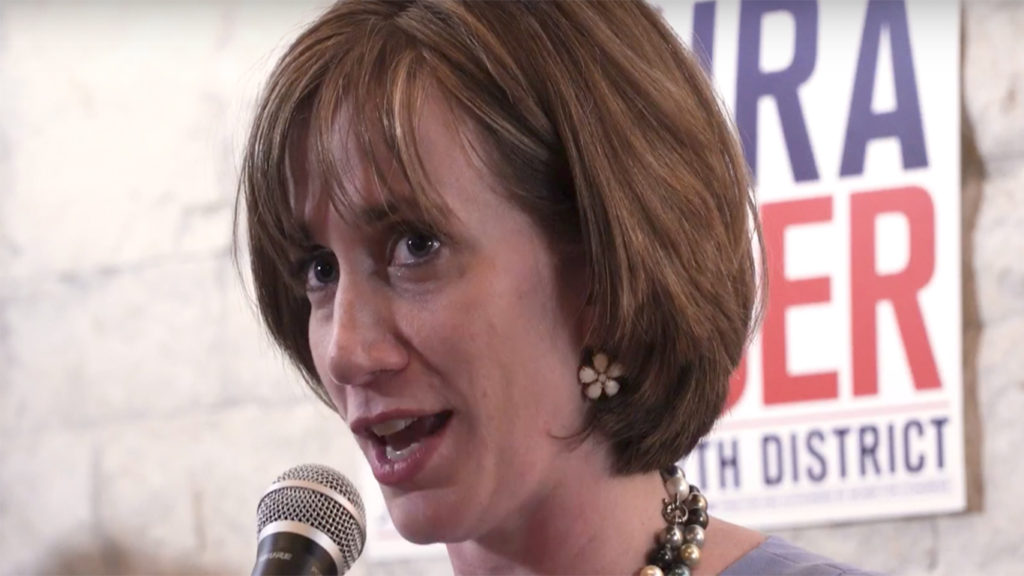 Please LIKE our Facebook page and SUBSCRIBE to our YouTube channel
---
Read My Current Blog Posts
---
---