---
Call: (646) 716-5812 – Facebook Live: PDRLive Live stream: BlogTalkRadio Radio Show Date: May 16th, 2018
While the Washington Post considers Progressives the far-left of the Democratic Party, we know better. We are the party.
You can also find previous episodes on YouTube here.
---
Support Politics Done Right: Become a Patron now (http://patreon.com/politicsdoneright).
Progressives had excellent results in races that mattered in Pennsylvania, Nebraska, Idaho, and Oregon. Kara Eastman won in Nebraska on a decidedly Progressive platform. And what does she stand for that brought her to victory? According to Vox,
She notably endorsed Medicare-for-all in this district, Omaha and the surrounding area, which is much more of a swing region than the rest of Nebraska. Without naming Ashford, her campaign ad said that she was the only candidate in the race who supported universal health care.

"I'm tired of hearing Democrats don't have a backbone, that we don't stand for anything," Eastman says in the ad. "That changes now."

Eastman also supports universal background checks, overturning Citizens United, raising taxes on corporations and the wealthy, and decriminalizing marijuana. She is one of the many women winning Democratic primaries this cycle.
She is representative of the candidates that won and that must win. It is up to Progressive activists to help get these candidates elected in the primaries and then work like hell to get them elected in the general election.
From the Newsfeed
Al-Jazeera: Gaza Strip – Nisma Abdelqader still can't believe her 18-year-old son is dead. Israeli soldiers shot Bilal al-Ashram, who was completing his last year of high school, in the head while he was participating in protests in the Gaza Strip on Tuesday. With tears streaming from her swollen eyes, Nisma described her first-born as her "whole world". "He was my support system," she said. Bilal was the eldest of her eight children and held the family together in the absence of her husband, who has been working in Jordan for the past six years. Nisma said she tried to stop Bilal from participating in the mass protests on Gaza's eastern border along the highly militarised fence with Israel. The rallies, which have been ongoing since March 30, call for the right of return of Palestinian refugees to the homes and villages they were forcibly expelled from to create the state of Israel 70 years ago. This ethnic cleansing of Palestine by Zionist militias in 1948 is known as the Nakba – or catastrophe – and is commemorated annually. While some 750,000 people were forcibly expelled from historical Palestine, many became internal refugees. About 70 percent of the Gaza Strip's population of two million are descendants of Palestinians who became refugees in 1948. They live under a decade-long land, sea and air blockade and cannot leave the Gaza Strip without hard-to-obtain permits from the Israeli military. Leaving through Egypt – their only other option – is restricted to a few days a year when the Rafah border is open. Since March 30, the Israeli army has killed 111 Palestinians, including an eight-month-old baby girl who died of tear gas suffocation. More than 12,000 have been wounded since then.
---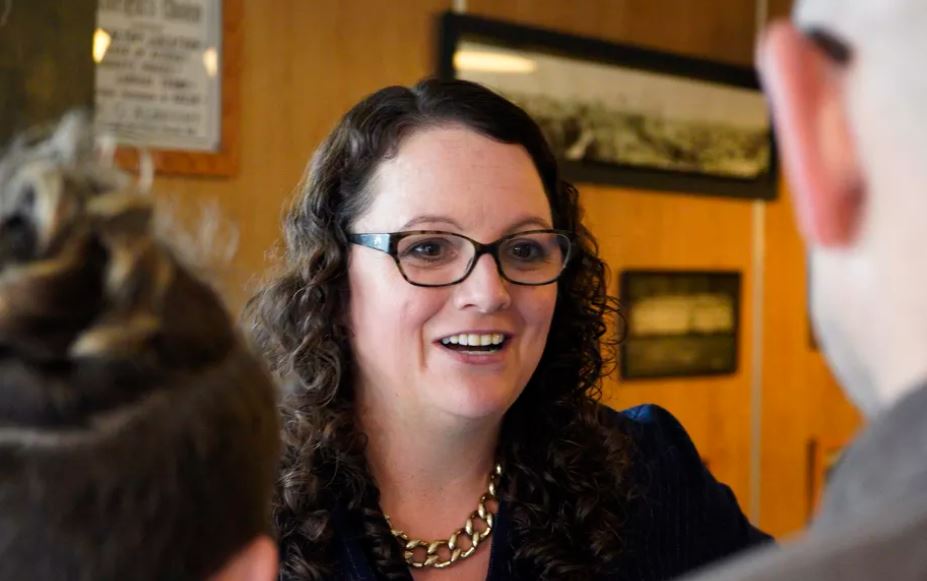 Please LIKE our Facebook page and SUBSCRIBE to our YouTube channel
---
Read My Current Blog Posts
---
---