---
Call: (713) 526-5738 – Facebook LIVE – Live stream: KPFT (Entire USA) Radio Show Date: May 10th, 2018
DSCC, DSCC, and The Democratic Party don't have much time to fix their act
You can also find previous episodes on YouTube here.
---
Support Politics Done Right: Become a Patron now (http://patreon.com/politicsdoneright).
It always amazes what some would view as the incompetence of the Democratic Establishment. The reality, I don't think it is incompetent. You see, the Establishment of both parties share the same interests. It is to protect the interests of their wealthy benefactors. The job of the Democratic Establishment is more difficult. It has to keep all those they consider the scraps of humanity, you know, the poor, people of color, the disabled, the gays, the lower & middle middle-class, and others corralled. You see, they represent the majority of the population.
So the Establishment of both parties plays tag. The Democrats corral the free thinkers while the Republicans corral the Right Wing ideologues. Then they all do the bidding of the wealthy benefactors screwing both the Democratic and Republican bases as they all laugh themselves to the bank.
The TEA Party temporarily put a snag in the Republican's plan. They were disruptive if not successful. It is time for Progressives to do the same on the Left. Real Democrats and the entire country will thank us because what we stand for supports all Americans and will make life easier for all
Before I get to the program, I want to remind all our listeners that KPFT is a bastion of intelligent voices and programs. As a political activist, my favorites are
ThinkWing Radio with Mike Honig on Mondays at 9:00 PM
Open Journal with Duane Bradley & Marlo Blue, on Mondays at 6:00 PM
Jazz Latino, Afro-Cuban Latin Jazz at its very best hosted by Juan Flores on Tuesdays at 12:00 Noon
The Human Condition at 3 PM followed by The Freeminstrel Show with Don & Dwayne at 4 PM on Fridays on the KPFT HD3 side.
Check out our full schedule at kpft.org where you can find programming from music to politics, to medicine, to the eclectic. KPFT is listener supported public community radio station. So please remember that if you like what you hear, visit kpft.org and ensure we remain a strong, viable community radio station that provides news, programming, and information not influenced by the corporatocracy.
What are your thoughts? Let 's talk. Tag your tweets with hashtag #PoliticsDoneRight. Follow me on Twitter @EgbertoWillies. We broadcast live on Facebook Live here.
Folks do remember this is a call-in show. Call me at (713) 526-5738.
But let's get to the Blog of the Week.
---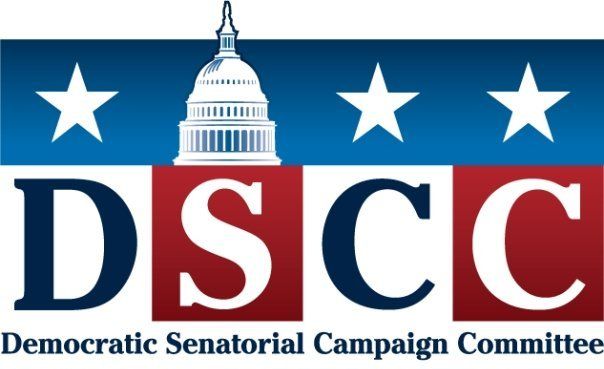 Please LIKE our Facebook page and SUBSCRIBE to our YouTube channel
Support Politics Done Right: 

Become a Patron now.
---
My Blog Posts Of The Week
---
---
My Other Posts At DailyKos.com
---
Coffee Party Radio Shows
Sundays 8:30 AM ET – I take Liberty with my Coffee w/ Bobby Rodrigo (Subscribe iTunes)
Thursdays 3:00 PM ET – Lunch with Louden w/ J'nene Louden (Subscribe iTunes)
Saturdays 1:00 PM ET – Politics Done Right w/ Egberto Willies (Subscribe iTunes)