---
Call: (713) 526-5738 – Facebook LIVE – Live stream: KPFT (Entire USA) Radio Show Date: May 31st, 2018
While Progressives believe Trump is either delusional or willfully ignorant when referring to the 'Deep State,' the narrative could win him the midterms
You can also find previous episodes on YouTube here.
---
Support Politics Done Right: Become a Patron now (http://patreon.com/politicsdoneright).
Donald Trump seemed obsessed with the 'Deep State.' It is not clear whether he really believes there is one, whether he is delusional, or whether it is a ploy. The reality is that those are not mutually exclusive. What I do know is that he created the narrative and it is now rampant in his base and bleeding out into the mainstream. We ignore it at our peril. After all, the government with the help presumably of our 'Deep State' keep us in wars and in many other dubious activities. It is clear the Trump cabal, media, and conspirators know how to use these fallacies quite well.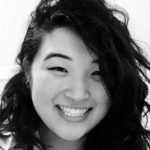 Before we get to the 'Deep State' we are honored to have Constance C. Luo, Community Organizer with Texas Organizing Project of Harris County (TOP). Ms. Luo is a second generation Chinese American community organizer who deeply cares about justice and equity in Houston's black and brown neighborhoods. She currently organizes with Texas Organizing Project (TOP) in the Northeast area of Houston working with community members to improve the housing and infrastructure issues in their neighborhood.
Before I get to the program, I want to remind all our listeners that KPFT is a bastion of intelligent voices and programs. As a political activist, my favorites are
ThinkWing Radio with Mike Honig on Mondays at 2:00 PM
Open Journal with Duane Bradley & crew, on Mondays at 6:00 PM
Jazz Latino, Afro-Cuban Latin Jazz at its very best hosted by Juan Flores on Tuesdays at 12:00 Noon
GenerAsian Radio, A weekly radio program featuring an eclectic mix of Asian Underground, Bhangra, Bollywood Funk, Hindi,Rai–where ancient sounds meet future beats! Thursday 12-2 PM
Really But Not Really, a hip-hop and RnB parody show on Thursdays at 10 PM by Rosemount.
The Human Condition at 3 PM followed by The Freeminstrel Show with Don & Dwayne at 4 PM on Fridays on the KPFT HD3 side..
Check out our full schedule at kpft.org where you can find programming from music to politics, to medicine, to the eclectic. KPFT is listener supported public community radio station. So please remember that if you like what you hear, visit kpft.org and ensure we remain a strong, viable community radio station that provides news, programming, and information not influenced by the corporatocracy.
What are your thoughts? Let 's talk. Tag your tweets with hashtag #PoliticsDoneRight. Follow me on Twitter @EgbertoWillies. We broadcast live on Facebook Live here.
Folks do remember this is a call-in show. Call me at (713) 526-5738.
But let's get to the Blog of the Week.
---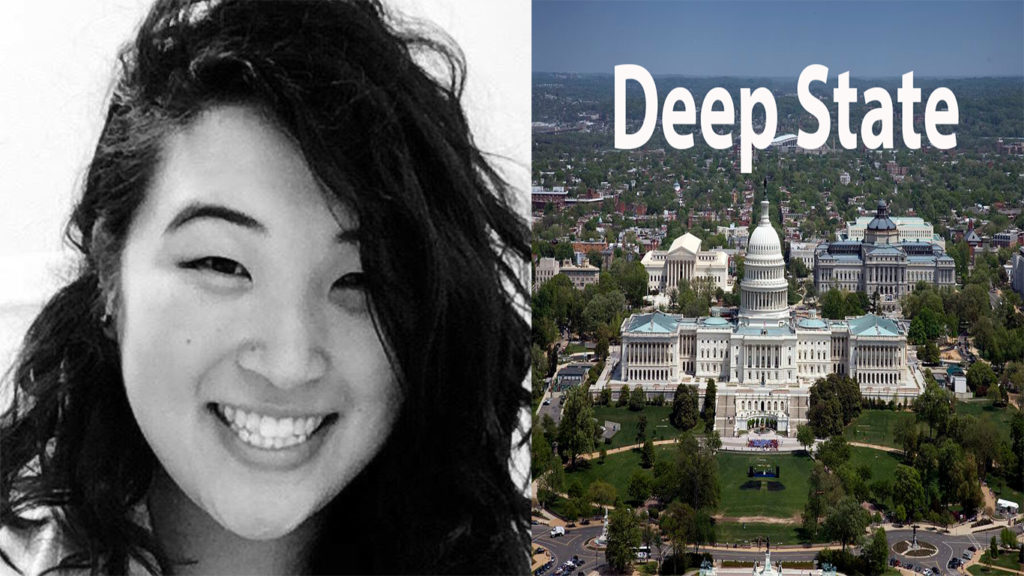 Please LIKE our Facebook page and SUBSCRIBE to our YouTube channel
Support Politics Done Right: 

Become a Patron now.
---
My Blog Posts Of The Week
---
---
My Other Posts At DailyKos.com
---
Coffee Party Radio Shows
Sundays 8:30 AM ET – I take Liberty with my Coffee w/ Bobby Rodrigo (Subscribe iTunes)
Thursdays 3:00 PM ET – Lunch with Louden w/ J'nene Louden (Subscribe iTunes)
Saturdays 1:00 PM ET – Politics Done Right w/ Egberto Willies (Subscribe iTunes)