---
Call: (646) 716-5812 – Facebook Live: PDRLive Live stream: BlogTalkRadio
Radio Show Date: April 6th, 2018
---
We can get the job done to neutralize the overall Trump disaster & destruction
You can also find previous episodes on YouTube here.
---
Support Politics Done Right: Become a Patron now (http://patreon.com/politicsdoneright).
The stock market is cratering. Despots are feeling as if they can get away with harming their people. This is the new world of Trump. He is killing us with a thousand tweets. He is destroying this country from within and from without. How do we solve the problem in the short term? Let us discuss this in detail.
From the Newsfeed
---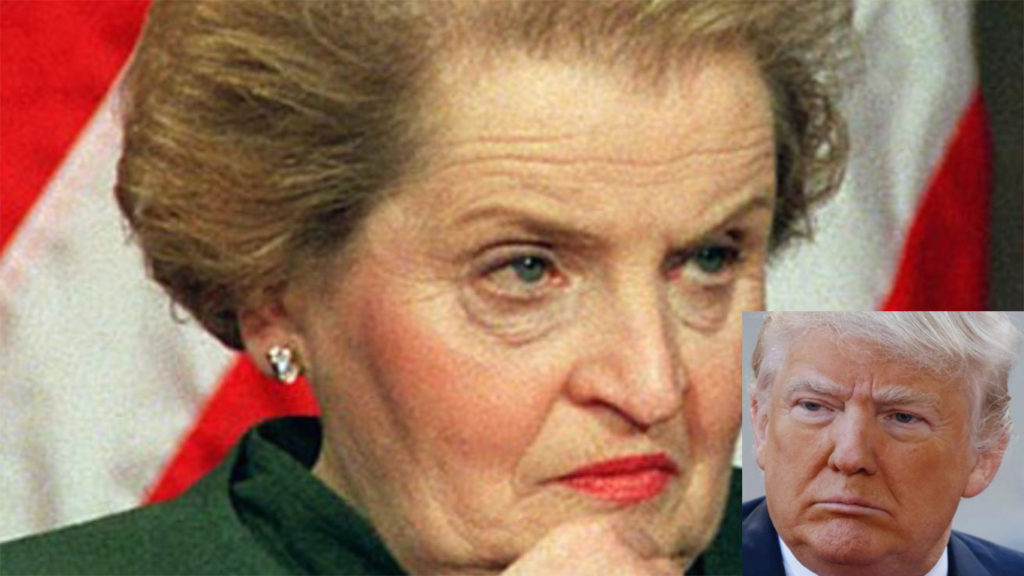 Please LIKE our Facebook page and SUBSCRIBE to our YouTube channel
---
Read My Current Blog Posts
---
---