---
Call: (646) 716-5812 – Facebook Live: PDRLive Live stream: BlogTalkRadio
Radio Show Date: April 4th, 2018
---
Debilyn Molineaux: Why chaos Could Be Just What We Need Right Now
You can also find previous episodes on YouTube here.
---
Support Politics Done Right: Become a Patron now (http://patreon.com/politicsdoneright).
There is a lot occurring in America right now. We will only solve these problems with a constructive dialog with people we do not necessarily agree with. Of course, it is also imperative that we understand the real state that the country is in and what its people are experiencing.
Debilyn Molineaux, the past president of Coffee Party USA wrote an excellent article titled "Why chaos Could Be Just What We Need Right Now." She exposes the reality of a people in disarray, a people standing on jello.
Pearce Godwin, founder of Listen First Project, will join us later to discuss how the National Week of Conversation will help us on the necessary journey to political redemption.
From the Newsfeed
---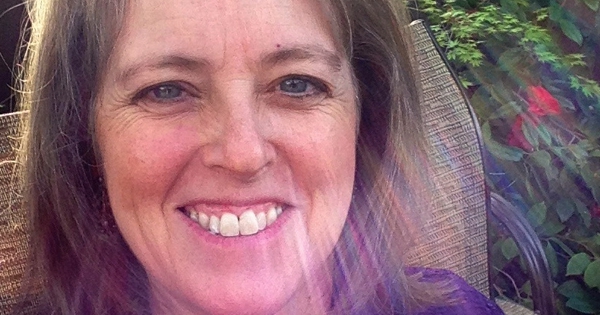 Please LIKE our Facebook page and SUBSCRIBE to our YouTube channel
---
Read My Current Blog Posts
---
---