---
Call: (713) 526-5738 – Facebook LIVE – Live stream: KPFT (Entire USA) Radio Show Date: March 1st, 2018
Women are the antidote to the testosteronic failure of government
You can also find previous episodes on YouTube here.
---
Support Politics Done Right: Become a Patron now.
Today we are honored to have three women who are vying to change the politics in Harris County as they assert their experience and run for offices of consequence locally.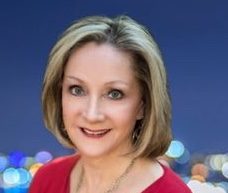 Marilyn Burgess is running for Harris County District Clerk. She launched a successful career in business and became a Certified Public Accountant (CPA) after graduating from Louisiana State University with an accounting degree. But when she went to work for the Texas Parent Teachers Association (PTA) she found her true calling: fighting and advocating for causes that better the lives of teachers, working- and middle-class families, single mothers, and children who need a helping hand. Burgess developed her belief in hard work, the value of education, and public service growing up in Spearsville, a northern Louisiana town of 350 people, about five miles from Arkansas. Burgess' parents were lifelong Democrats. She worked with lawmakers to pass legislation for the health, education, and welfare of the children of Texas, including the Children's Health Insurance Program, Graduated Driver's Licensing, and other laws, as well as leading a fight against school vouchers that would have redirected tax dollars to private schools. Marilyn points out that her experiences, combined with her financial background and her drive to improve the community, make her the right person to be our next Harris County District Clerk. [Marilyn Burgess' Bio]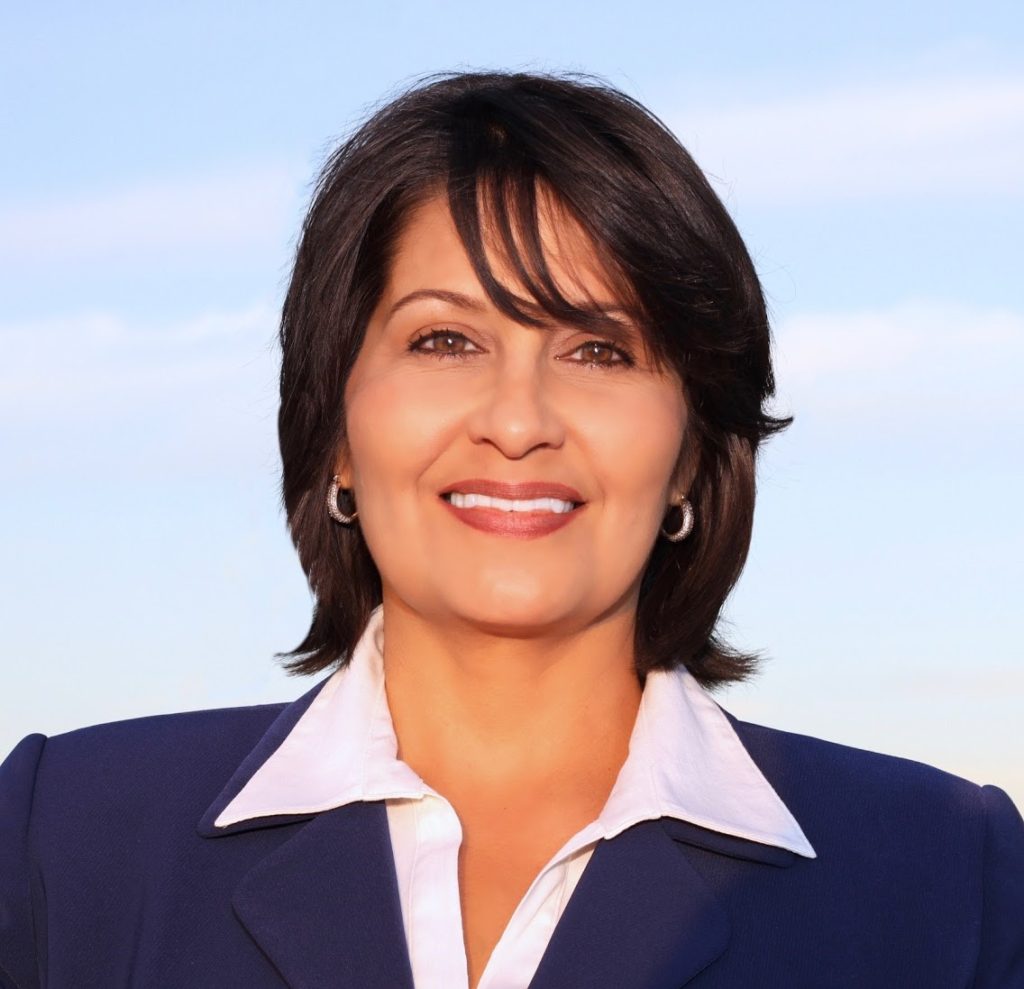 Penny Shaw is running for Commissioner of Precinct 4 in Harris County. She has been an attorney for seventeen years working in multiple states, owner and administrator of three businesses, a U.S. congressional legislative advocate for six years, and a mother of four. Penny has successfully worked alongside anti-human trafficking organizations in Texas to research and implement effective strategies and laws to protect Texas boys and girls from being trafficked. As a member of the Houston Volunteer Lawyers, her record of volunteer work defending community members in court has been honored and recognized for the past three years by the Texas Pro Bono Lawyer College. Ms. Shaw intends on developing, leading, and pushing forward a comprehensive flood plan for Harris County to safeguard the homes and property of Harris County residents. She said she will enhance programs for senior citizens, practice transparent fiscal responsibility, and open the lines of communication between the Commissioner's office and the community to ensure accountability and responsiveness. In doing so, she will ensure that tax dollars are used responsibly and benefit the community. [Penny Shaw's Bio]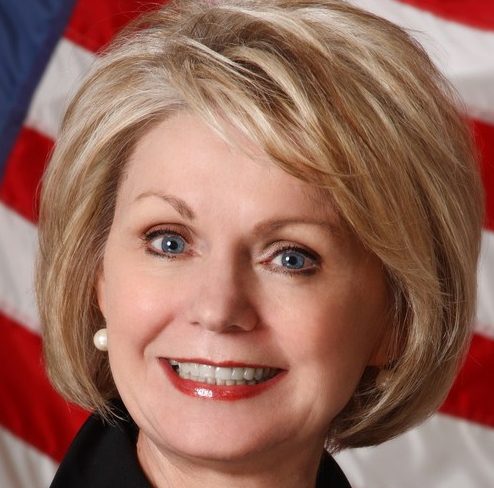 Dianne Trautman is running for Harris County Clerk. She is a life-long Texan and Houstonian who was elected as an At-Large, Countywide board member on the Harris County Board of Education in 2012 for a 6-year term. During that time, she has served as board Vice President, Chair of the Adult Education Committee, and Chair of the Head Start policy council. Along with the rest of the board, she has hired a new superintendent, presided over a 100 million dollar budget, and understands that as a public servant, she works for the people of Harris County and not the other way around. Dr. Trautman has always believed that as an elected official, she should make government work for the individual. While on the board, she supported federal grants that maximized your tax dollars resulting in savings for the school districts and the taxpayers. Along with the rest of the board, she was successful in reducing your HCDE property taxes for the last three years. Dr. Trautman holds a Bachelor's degree in English and a Masters degree in Secondary Education, both from the University of Houston. She also earned a Doctorate degree in Educational Leadership from Sam Houston State University where she received the Morphet Award for her dissertation developing a new leadership theory. [Diane Trautman's bio]
Before I get to the program, I want to remind all our listeners that KPFT is a bastion of intelligent voices and programs. As a political activist, my favorites are
ThinkWing Radio with Mike Honig on Mondays at 9:00 PM
Partisan Gridlock with Geoff Berg on Fridays at 3:00 PM
Open Journal with Duane Bradley & Marlo Blue, on Mondays at 6:00 PM
Jazz Latino, Afro-Cuban Latin Jazz at its very best hosted by Juan Flores on Tuesdays at 12:00 Noon
The Human Condition at 3 PM followed by The Freeminstrel Show with Don & Dwayne at 4 PM on Fridays on the KPFT HD2 side.
Check out our full schedule at kpft.org where you can find programming from music to politics, to medicine, to the eclectic. KPFT is listener supported public community radio station. So please remember that if you like what you hear, visit kpft.org and ensure we remain a strong, viable community radio station that provides news, programming, and information not influenced by the corporatocracy.
What are your thoughts? Let's  talk. Tag your tweets with hashtag #PoliticsDoneRight. Follow me on Twitter @EgbertoWillies. We broadcast live on Facebook Live here.
Folks do remember this is a call-in show. Call me at (713) 526-5738.
But let's get to the Blog of the Week.
---
Blog of the week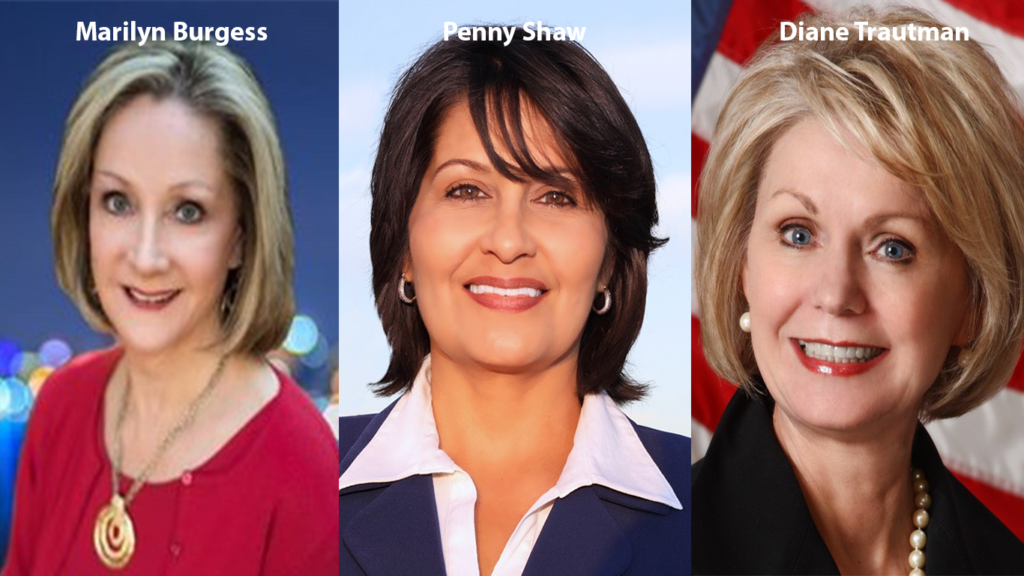 Please LIKE our Facebook page and SUBSCRIBE to our YouTube channel
Support Politics Done Right: 

Become a Patron now.
---
My Blog Posts Of The Week
---
---
My Other Posts At DailyKos.com
---
Coffee Party Radio Shows
Sundays 8:30 AM ET – I take Liberty with my Coffee w/ Bobby Rodrigo (Subscribe iTunes)
Thursdays 3:00 PM ET – Lunch with Louden w/ J'nene Louden (Subscribe iTunes)
Saturdays 1:00 PM ET – Politics Done Right w/ Egberto Willies (Subscribe iTunes)