---
Call: (646) 716-5812 – Facebook Live: PDRLive Live stream: BlogTalkRadio
Radio Show Date: March 19th, 2018
---
When a "blind" justice system can be corrupted by prejudice judgments are skewed
You can also find previous episodes on YouTube here.
---
Support Politics Done Right: Become a Patron now.
Some think I am overreacting to an incident that occurred to me at Starbucks. I am exposing it because it is a simple thing that in other forms can escalate. And guess who loses. There are points I want to touch on.
Crime data.
Crime visualization
Witnesses realities viewed through the lens of prejudice.
Who should really fear whom?
From the Newsfeed
CNN: Uber has removed its self-driving cars from the roads following what is believed to be the first fatality involving a fully autonomous car. A self-driving Uber SUV struck and killed a pedestrian in Tempe, Arizona, Sunday night, according to the Tempe police. The department is investigating the crash. A driver was behind the wheel at the time, the police said. "The vehicle involved is one of Uber's self-driving vehicles," the Tempe police said in a statement. "It was in autonomous mode at the time of the collision, with a vehicle operator behind the wheel."
USA Today: A 13-year-old girl has died after authorities say she was shot Saturday by her 9-year-old brother, local media reported. Monroe County Sheriff Cecil Cantrell said the girl would not give up a video game controller when her brother wanted it. Cantrell said she was shot in the back of the head, and that the bullet went through her brain. The girl was rushed to Le Bonheur's Children's Hospital in Memphis. Cantrell said late Sunday that she died of her injuries, WLOV-TV and other media reported.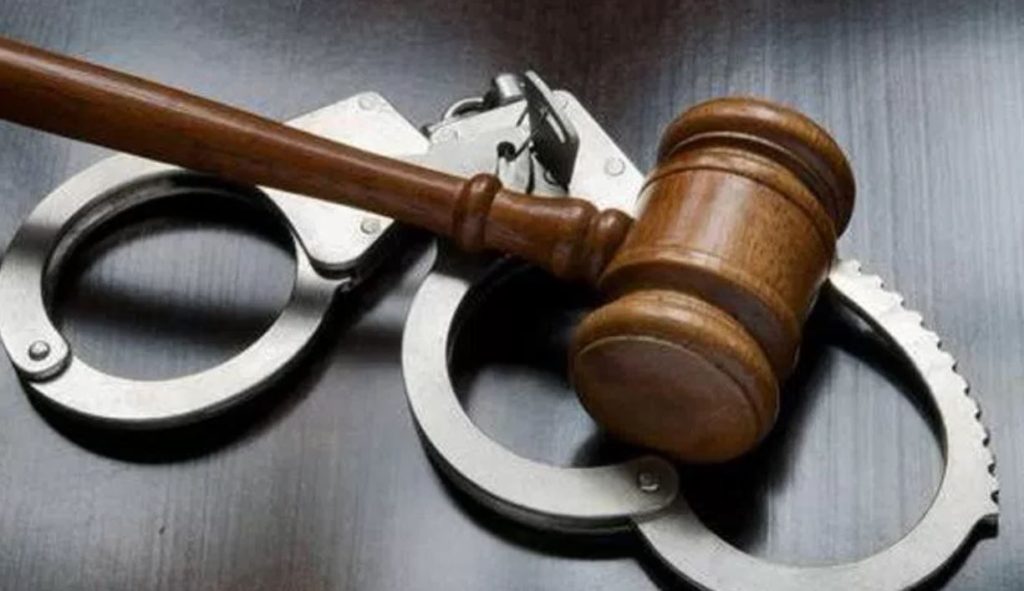 Please LIKE our Facebook page and SUBSCRIBE to our YouTube channel
Support Politics Done Right: 

Become a Patron now.
---
Read My Current Blog Posts
---
---