---
Call: (646) 716-5812 – Facebook Live: PDRLive Live stream: BlogTalkRadio
Radio Show Date: March 14th, 2018
---
The Democratic win in Pennsylvania must be instructive
You can also find previous episodes on YouTube here.
---
Support Politics Done Right: Become a Patron now.
Many in the punditry see Conor Lamb's Democratic win over Republican Rick Saccone as a prelude to a Blue Wave. That may or may not be true. What I saw in that race was a great candidate who did what it took to speak to the needs of the people of whom he was asking for their vote.
From the Newsfeed
Ex-FBI deputy chief may be fired soon.
What are your thoughts? Let 's talk. Tag your tweets with hashtag #PoliticsDoneRight. Follow me on Twitter @EgbertoWillies.
We broadcast live on Facebook Live here and on BlogTalkRadio here. Call us at (646)716-5812.
---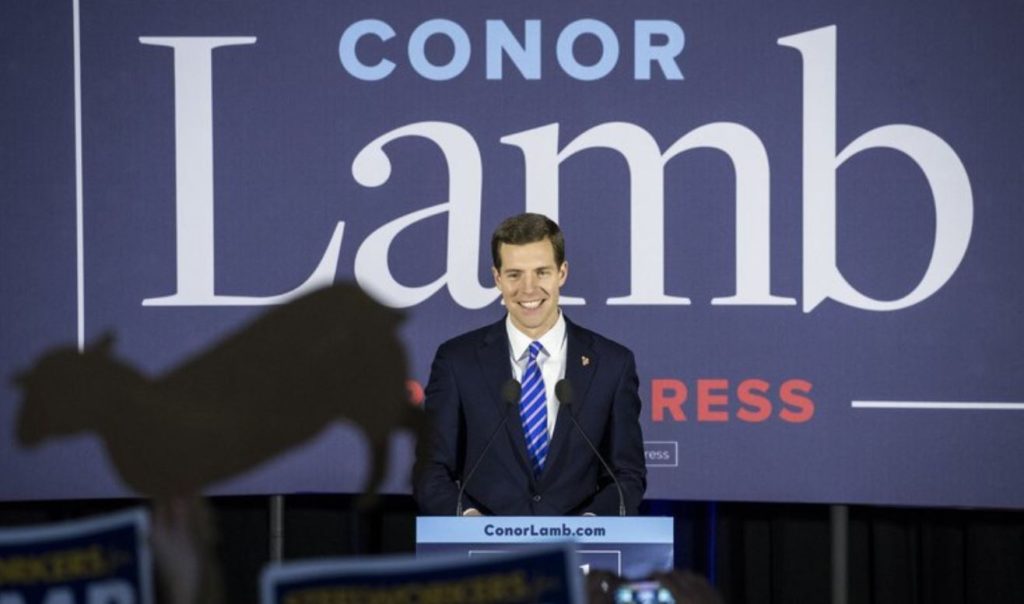 Please LIKE our Facebook page and SUBSCRIBE to our YouTube channel
Support Politics Done Right: 

Become a Patron now.
---
Read My Current Blog Posts
---
---