---
Call: (646) 716-5812 – Facebook Live: PDRLive Live stream: BlogTalkRadio
Radio Show Date: March 5th, 2018
---
Strikes can occur with or without union though without more difficult
You can also find previous episodes on YouTube here.
---
Support Politics Done Right: Become a Patron now.
The teachers in West Virginia are putting on a clinic. Their strikes throughout the entire state will yield results. It is something that American workers throughout the country should heed. Do not allow petty divisions to prevent organized actions against the plutocracy. Together we can beat an unfair system and put it right back into balance.
From the Newsfeed
The Independent reports: NRA issues threatening video warning journalists 'your time is running out.
RawStory reports: The Trump Organization was formally evicted from the Trump International Hotel in Panama on Monday morning — and the building's owner wasted no time in taking down Trump's name. As ABC News reports, Trump Organization staffers were forcibly removed by police from the building on Monday amid a fight with owner Orestes Fintiklis over management of the hotel. "I am the owner," Fintiklis taunted to staffers as they were led out of the building. "Love and peace!" Fintiklis then sat down at the hotel's piano in its lobby and played a song that included the lyrics, "Fascism will not prevail." And as the final humiliation, Fintiklis ordered Trump's name to be ripped off from the outside of the hotel — check out ABC News' video footage of Trump's name being torn down below.
What are your thoughts? Let 's talk. Tag your tweets with hashtag #PoliticsDoneRight. Follow me on Twitter @EgbertoWillies.
We broadcast live on Facebook Live here and on BlogTalkRadio here. Call us at (646)716-5812.
---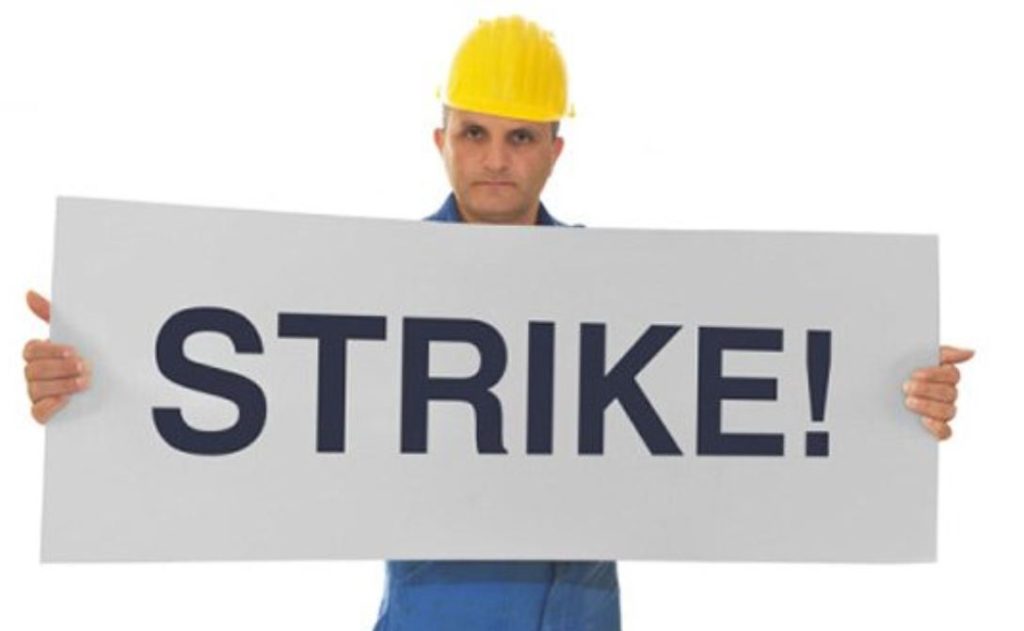 Please LIKE our Facebook page and SUBSCRIBE to our YouTube channel
Support Politics Done Right: 

Become a Patron now.
---
Read My Current Blog Posts
---
---