---
Call: (646) 716-5812 – Facebook Live: PDRLive Live stream: BlogTalkRadio
Radio Show Date: February 16th, 2018
---
Americans' lack of empathy a hindrance to sensible gun control
You can also find previous episodes on YouTube here.
---
Support Politics Done Right: Become a Patron now.
Are you tired of seeing dead Americans gunned down without the ability to defend themselves? Should not your government protect you from predatory industries? One must realize that these killings are positive for the gun industries even if it isn't immediately apparent. It is on the same level of the predatory nature of health care where an industry depends on pilfering sick people and monopolizing on the fear of death to be more profitable.
Where does it end? When does it end? It should end here. It ends when Americans first understand that in fact, they are worthy and that the government is 'we the people' and not an acquiescing to those we have been told are implicitly more worthy. But how do we get there when those really in the know are unable to penetrate the psyche of those who have been misled or willfully ignorant for political, personal, or some other gain.
Debilyn Molineaux, former President of Coffee Party USA, Managing Partner of Living Room Conversations, and co-founder of Bridge Alliance have been working tirelessly to frame a narrative, a messaging methodology that breaks down the walls that are preventing Americans from talking to each other on issues that matter to us all. She takes a decidedly non-partisan approach to issues and continues to fight pressures from the right and left sides of our political reality. If we are to heal and move forward as one nation we better hope Debilyn and those working in her sphere are successful.
From the Newsfeed
What are your thoughts? Let's  talk. Tag your tweets with hashtag #PoliticsDoneRight. Follow me on Twitter @EgbertoWillies.
We broadcast live on Facebook Live here and on BlogTalkRadio here. Call us at (646)716-5812.
---
Blog of the Week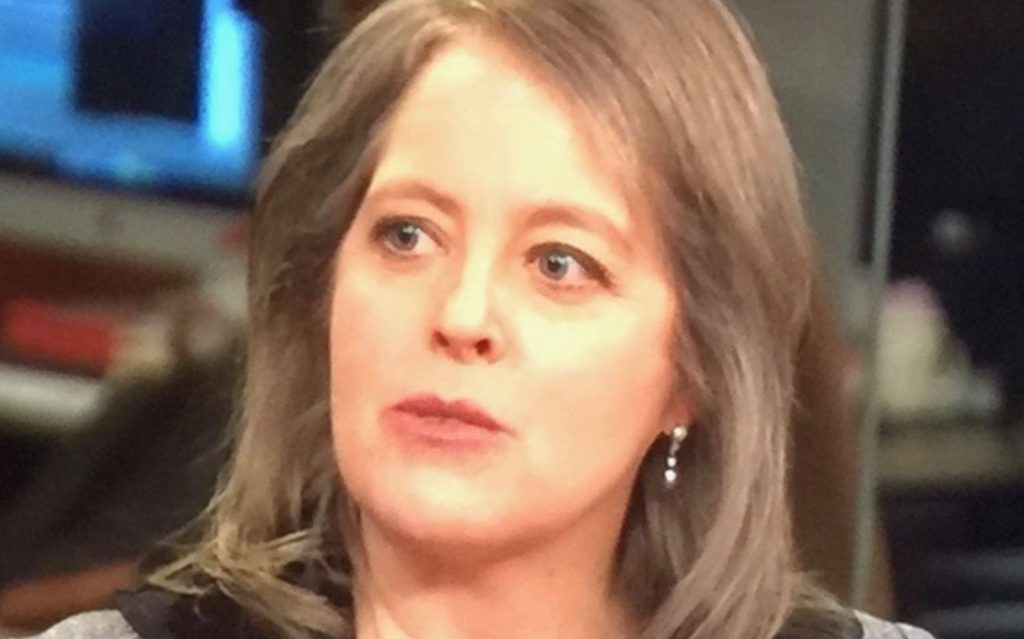 Please LIKE our Facebook page and SUBSCRIBE to our YouTube channel
Support Politics Done Right: 

Become a Patron now.
---
Read My Current Blog Posts
---
---