---
Call: (646) 716-5812 – Facebook Live: PDRLive Live stream: BlogTalkRadio
Radio Show Date: February 14th, 2018
---
Democrats are in trouble for 2018 and they just don't get it
You can also find previous episodes on YouTube here.
---
Support Politics Done Right: Become a Patron now.
Finally, an organization who matters to the Democratic Establishment is sounding the alarm, a Republican resurgence is in process. Those who continue to find a reason to not panic do so at their own peril. I want every Progressive to begin to panic in a controlled manner and do what is necessary to curb what is occurring.
Americans will not abandon even a failed party to adapt to one they do not know will stand up for their own party values. That is where the country is at right now. That is why the generic ballot is approaching parity. Let's talk about that.
From the Newsfeed
Huffington Post: South Florida high school is on lockdown following reports of a shooting on Wednesday afternoon, authorities said. Marjory Stoneman Douglas High School in Parkland, located just north of Fort Lauderdale, was placed on lockdown around 2:30 p.m. local time, according to initial reports.In a statement to HuffPost, the Broward County Sheriff's Department said its deputies are responding to the scene and that there are reports of victims. The shooter is still at large, according to police. Miami station WSVN has reported that there may be as many as 20 people injured.
What are your thoughts? Let's  talk. Tag your tweets with hashtag #PoliticsDoneRight. Follow me on Twitter @EgbertoWillies.
We broadcast live on Facebook Live here and on BlogTalkRadio here. Call us at (646)716-5812.
---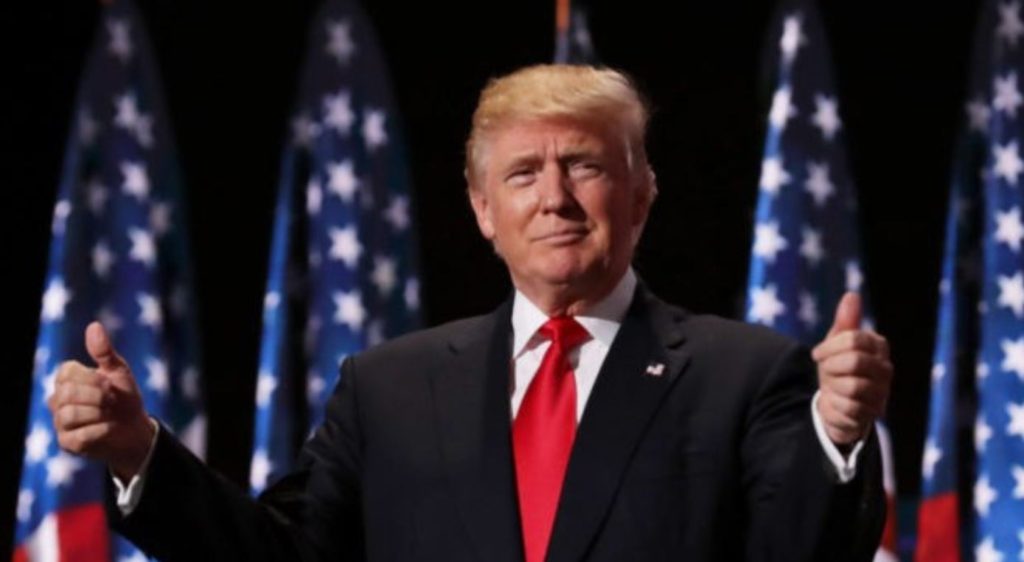 Please LIKE our Facebook page and SUBSCRIBE to our YouTube channel
Support Politics Done Right: 

Become a Patron now.
---
Read My Current Blog Posts
---
---