---
Call: (646) 716-5812 – Facebook Live: PDRLive Live stream: BlogTalkRadio
Radio Show Date: February 9th, 2018
---
The Trump administration is a scourge. Progressives must …
You can also find previous episodes on YouTube here.
---
Support Politics Done Right: Become a Patron now.
It is clear the people serving Donald Trump share his proclivities. Whether born from working with Trump or intrinsic, it is clear the entire Trump administration is a large growing cancer that is consuming the entire nation. The media is coming around to the reality but is it too little too late?
There is so much effort expelled by media, bloggers, and individuals on the Trump cabal that much is left undone. The question is how do you win 2018 with all the noise drowning out the positive message, the message saying this is what we are going to do. And this is what I want to talk about.
Progressives must come up with an easy to articulate message explains to Americans what Trump has done to hurt them personally in 10% of their message and then tell them how they will first fix Trump's destruction, and then move forward with how they will move the bar.
From the Newsfeed
Unbelievable: Trump defends Rob Ported, his staff secretary who punched his wife and left her with a black. He also pulled his naked wife out of the bathroom. Now Trump says Porter is professing innocence and was an excellent worker.
Another asteroid is about to skim passed the earth. "CBS:AP Another asteroid is headed our way — the second this week — but there's no need to worry. The newly discovered space rock will pass within 39,000 miles (64,000 kilometers) of Earth on Friday afternoon. That's less than one-fifth the distance to the moon. Designated 2018 CB, the asteroid is an estimated 50 feet to 130 feet (15 meters to 40 meters) in size, possibly bigger than the one that exploded over Russia five years ago this month."
Stock market likely crashing because of Republican colossal mistake that proves they know nothing about economics. Paul Krugman says it best. "Republicans preached fiscal austerity when the economy needed stimulus, and have turned to fiscal profligacy now that it doesn't. If this surprises you, either you've been completely oblivious to the reality of the modern GOP for the past decade, or you're a reflexive centrist – which is pretty much the same thing. But how bad a thing is this fiscal profligacy? It's not good – it means higher debt, which will in turn reduce the "fiscal space" for responding to the next crisis. It will also crowd out investment, hurting long-run growth. But I've been seeing some people suggesting that rising deficits are going to hurt the economy in the short run, perhaps even cause a recession. Will they?"
What are your thoughts? Let's  talk. Tag your tweets with hashtag #PoliticsDoneRight. Follow me on Twitter @EgbertoWillies.
We broadcast live on Facebook Live here and on BlogTalkRadio here. Call us at (646)716-5812.
---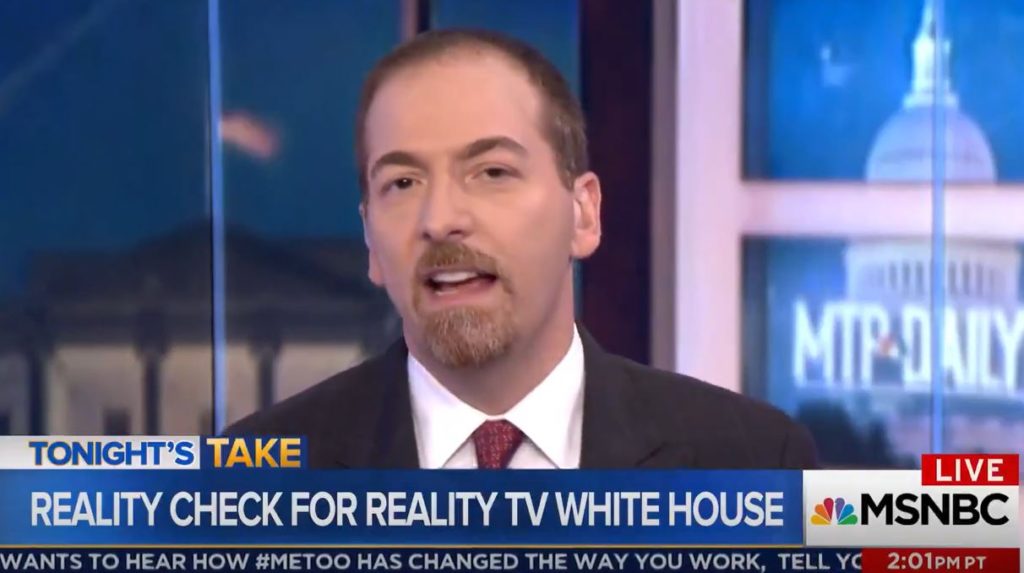 Please LIKE our Facebook page and SUBSCRIBE to our YouTube channel
Support Politics Done Right: 

Become a Patron now.
---
Read My Current Blog Posts
---
---