---
Call: (646) 716-5812 – Facebook Live: PDRLive Live stream: BlogTalkRadio
Radio Show Date: February 26th, 2018
---
Democrats must stop promoting selfish & voodoo economics
You can also find previous episodes on YouTube here.
---
Support Politics Done Right: Become a Patron now.
This is the last week of early voting in Texas. Progressives must go out there and elect Progressive candidates so that there are real choices in the November election. So please go out to vote early so that if you encounter any suppression problems, you can handle it before it is too late.
I wrote the article titled "We need an economic system that makes Bill Gates and the Koch Brothers impossible" that appeared on the Daily Kos front page on Sunday. It created a firestorm that I did not expect. That a sect at a Progressive website responded in that manner is disconcerting. That is the topic of the show today,
From the Newsfeed
According to CNN: Democrats once again hold a wide advantage in a generic congressional matchup, according to a new CNN poll conducted by SSRS, backed by a base of supporters who are more enthusiastic than Republican partisans and more motivated by core issues.The poll finds 54% of registered voters say they back a Democrat in their congressional district, 38% say they back a Republican. That's a shift in favor of the Democrats since January, bringing their advantage in a hypothetical generic matchup to about the same level as early 2006, a year in which the party won control of both the House and the Senate. This also mirrors their advantage on the question last fall, before a January full of good economic news brought a shift toward more positive numbers for both President Donald Trump and his party. The same poll also found Trump's approval rating declining — a metric that's frequently closely tied to his party's performance in a midterm election year. Democrats and Democratic-leaning independents remain more enthusiastic about voting this fall than Republicans and Republican-leaners. Overall, 51% of that Democratic base say they are extremely or very enthusiastic about voting in November compared with 41% of the Republican base.
According to Slate: The Supreme Court denied an unusual request by the Trump administration to immediately rule on its executive action shuttering the Deferred Action for Childhood Arrivals program and launch the case to the highest court in the land without going through the full appeals process. According to the New York Times, that decision, announced Monday, was expected, as the process the administration proposed using—an obscure Supreme Court procedure called "certiorari before judgment"—is generally only used in times of crises. For now, as the administration appeals an earlier ruling from a federal district court judge, the Department of Homeland Security will continue to accept renewal applications beyond the March 5 deadline the administration had imposed. The administration does not have to accept new applications or allow current Dreamers—who number almost 700,000—back into the country if they leave.
What are your thoughts? Let's  talk. Tag your tweets with hashtag #PoliticsDoneRight. Follow me on Twitter @EgbertoWillies.
We broadcast live on Facebook Live here and on BlogTalkRadio here. Call us at (646)716-5812.
---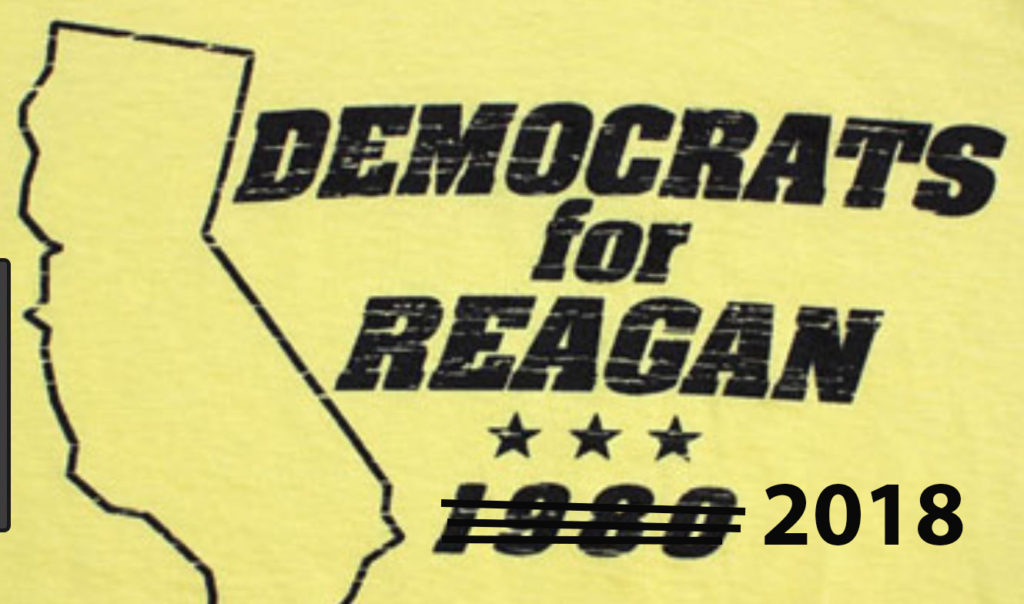 Please LIKE our Facebook page and SUBSCRIBE to our YouTube channel
Support Politics Done Right: 

Become a Patron now.
---
Read My Current Blog Posts
---
---