---
Call: (646) 716-5812 – Facebook Live: PDRLive Live stream: BlogTalkRadio
Radio Show Date: February 7th, 2018
---
Liz Watson is a Progressive that is ready for the job
You can also find previous episodes on YouTube here.
---
Support Politics Done Right: Become a Patron now.
At the inception of the Obama administration, the Tea Party claimed the President was working against their best interest and they wanted their country back. Of course, no one ever took away the country from anyone. In fact, most of the angst and the pain many of them and Progressives alike were feeling and experiencing, was the direct result of the policy of the people these Tea Partiers elected. Worse, many Progressives were complicit in their absence from the process in 2010, 2014, and 2016. Not anymore.
Progressives are activating with a passion. However, Americans need to know that these brave souls are out there and ready to go to work for them. The promise I made when Politics Done Right went from a one hour show once a week on Pacifica Network's KPFT to a daily show on several Independent networks was that we were going to feature Progressives and promote them continuously to ensure America knows the real choices they have.
In that light, today we bring you our latest progressive candidate. Liz Watson is our featured Progressive today.
Liz Watson is a product of Bloomington Indiana's public schools. She is a fifth-generation Hoosier. Watson went to Georgetown Law School. During law school, she represented victims of domestic abuse. After law school, she represented working people in low wage jobs, victims of pregnancy discrimination, unemployment compensation denied, and other indignities working people suffer at the hands of a rigged system designed to exploit.
Liz was the Policy Director for Democrats in the United States Congress. She led the development of the $15 minimum wage bill in the House and worked with Senator Bernie Sanders' staff for the companion bill in the Senate. She has also worked on progressive legislation with Senator Elizabeth Warren. After watching the current Congressman work against the people of her district she did her civic duty. She is running to replace Trey Hollingsworth in Indiana House District 9.
What are your thoughts? Let's  talk. Tag your tweets with hashtag #PoliticsDoneRight. Follow me on Twitter @EgbertoWillies.
We broadcast live on Facebook Live here and on BlogTalkRadio here. Call us at (646)716-5812.
---
Blog of the Week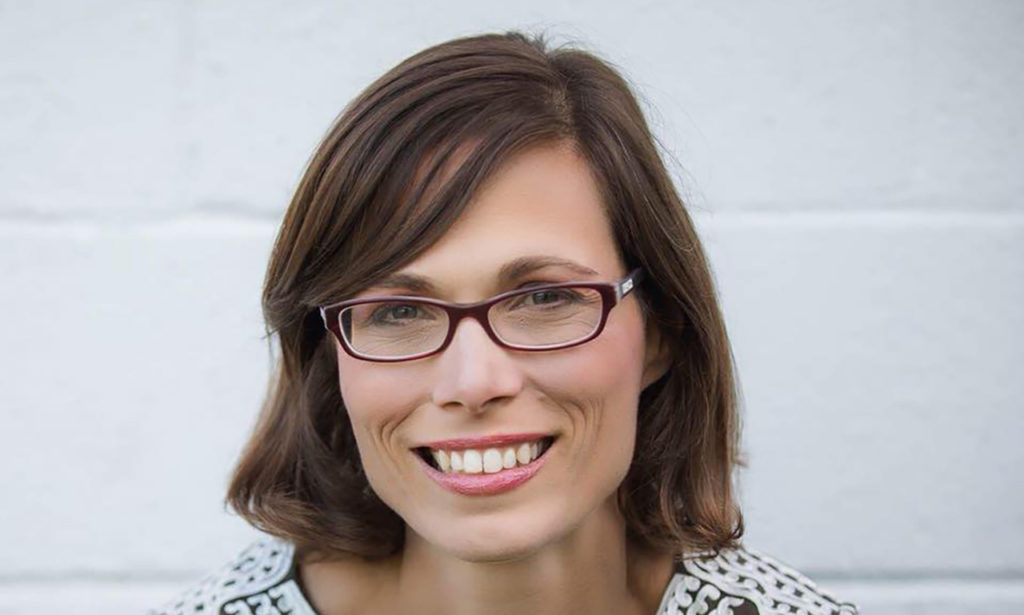 Please LIKE our Facebook page and SUBSCRIBE to our YouTube channel
Support Politics Done Right: 

Become a Patron now.
---
Read My Current Blog Posts
---
---
My Other Posts At DailyKOS.com