---
Call: (646) 716-5812 – Facebook Live: PDRLive Live stream: BlogTalkRadio
Radio Show Date: February 20th, 2018
---
We need an economic system where a Bill Gates or Koch Brothers impossible
You can also find previous episodes on YouTube here.
---
Support Politics Done Right: Become a Patron now.
When one of my listeners became aware that I was going to be using Bill Gates as the poster boy for the rich, he was not very happy. Why?
"Do you know that Bill Gates single-handedly cured polio?" he said.
"How so," I asked. "
"He through a lot of money at it," he replied. "So remember that Bill Gates and many other wealthy people are not bad. You should make that quite clear."
Yes, I know that was sort of hyperbole given that many worked on eradicating it. But he played a huge recent part in its virtual eradication.
My goal is not to knock the good wealthy person or the bad selfish wealthy person for that matter. My goal is to expose an economic system where they could aggregate the worth of others and make it solely their own.
From the Newsfeed
According to Salon: A new map for Pennsylvania's congressional districts produced by the state Supreme Court is nullifying Republican gerrymandering efforts. It's a fair map, and it's helping Democrats because it's not tilted to help the GOP. Needless to say, Republicans are angry.  The redistricting map was drawn with the help of Stanford University law professor Nathaniel Persily, who has helped with the development of other maps used to determine House of Representatives districts elsewhere in the country, according to Politico. The Pennsylvania Supreme Court took it upon itself to impose new districts on the state after Gov. Tom Wolf, a Democrat, was unable to agree upon a new map with the state's Republican leaders, who control the legislature.
According to the New York Times: President Trump is either totally compromised by the Russians or is a towering fool, or both, but either way he has shown himself unwilling or unable to defend America against a Russian campaign to divide and undermine our democracy.That is, either Trump's real estate empire has taken large amounts of money from shady oligarchs linked to the Kremlin — so much that they literally own him; or rumors are true that he engaged in sexual misbehavior while he was in Moscow running the Miss Universe contest, which Russian intelligence has on tape and he doesn't want released; or Trump actually believes Russian President Vladimir Putin when he says he is innocent of intervening in our elections — over the explicit findings of Trump's own C.I.A., N.S.A. and F.B.I. chiefs. In sum, Trump is either hiding something so threatening to himself, or he's criminally incompetent to be commander in chief. … My guess is what Trump is hiding has to do with money. It's something about his financial ties to business elites tied to the Kremlin. They may own a big stake in him. Who can forget that quote from his son Donald Trump Jr. from back in 2008: "Russians make up a pretty disproportionate cross section of a lot of our assets." They may own our president. But whatever it is, Trump is either trying so hard to hide it or is so naïve about Russia that he is ready to not only resist mounting a proper defense of our democracy, he's actually ready to undermine some of our most important institutions, the F.B.I. and Justice Department, to keep his compromised status hidden. That must not be tolerated. This is code red. The biggest threat to the integrity of our democracy today is in the Oval Office.
What are your thoughts? Let's  talk. Tag your tweets with hashtag #PoliticsDoneRight. Follow me on Twitter @EgbertoWillies.
We broadcast live on Facebook Live here and on BlogTalkRadio here. Call us at (646)716-5812.
---
Blog of the Week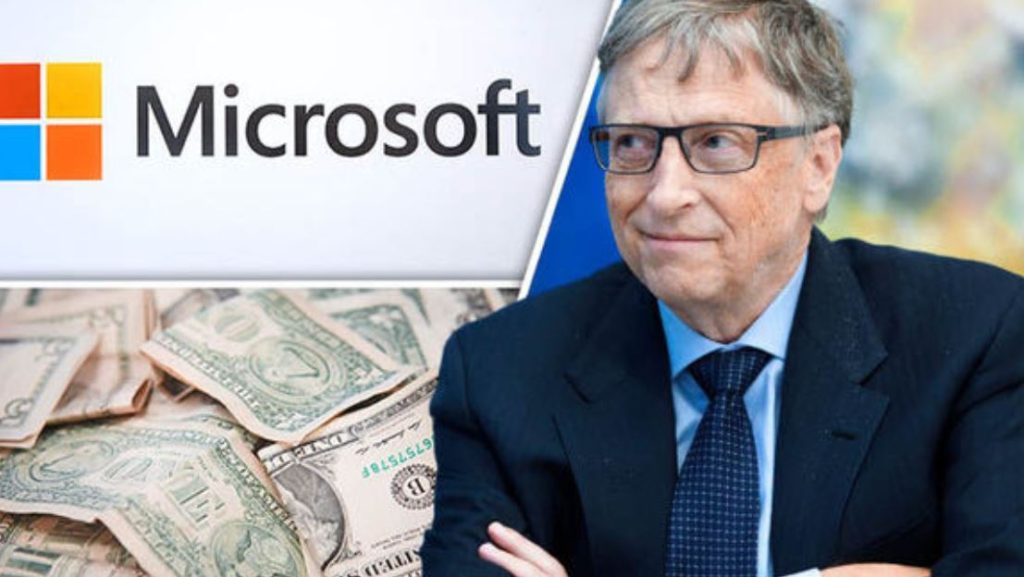 Please LIKE our Facebook page and SUBSCRIBE to our YouTube channel
Support Politics Done Right: 

Become a Patron now.
---
Read My Current Blog Posts
---
---