---
Call: (646) 716-5812 – Facebook Live: PDRLive Live stream: BlogTalkRadio
Radio Show Date: February 28th, 2018
---
The Blue Wave us not yet baked in. Let's get it there
You can also find previous episodes on YouTube here.
---
Support Politics Done Right: Become a Patron now.
The possibility of a strong Blue Wave is back on track. But in my humble opinion, it is more because of a lacking Republican Party than a Democratic Party with a strong affirmative, aggressive, and offensive message. Who would believe the Trump mess could get worse from where it has been. Security clearance, Russian collusion, election interference, dereliction of duty to protect the country, are his immediate failure. More and more proof of his illegitimacy is starting to bud. But that is for another day. It is time to capitalize on the gift of a GOP that is orders of magnitude more dysfunctional than the Democratic Party.
Progressives are executing throughout the country. In the process, they must ensure the party follows or get out of the way. I see signs this is happening. I have personally seen people that would not have touched the Democratic Party become precinct chairs. Progressives are determined to work within and without the party.
From the Newsfeed
Daily Kos reported the following: What's better than one Democratic special election pickup in a night? Two. Two wins are better than one. And in Connecticut House District 120, Democrats just flipped their 39th state legislative seat of the cycle in Tuesday's second red-to-blue flip (the first came in the New Hampshire House.) Democrat Phil Young won this seat 51-49 percent. … Young, who will be the first Democrat to represent the district in 44 years, campaigned on three main priorities: increasing education funding, protecting the environment, and fighting the opioid epidemic (he lost two restaurant staffers to fatal overdoses). … Even in blue Connecticut, flipping a seat that had been in Republican hands for over 40 years is a significant achievement, and this win should only feed the dread building within the GOP. Democrats are winning elections in districts of every stripe, and Republicans everywhere should be very, very frightened this fall.
CNN reported the following: Support for continuing the DACA program remains high and bipartisan, according to a new CNN poll conducted by SSRS, and about six in 10 Americans say it is likely that it will wind up continuing. The poll, conducted before the Supreme Court declined Monday to immediately consider a case on the program, found that those who back continuing the program hold President Donald Trump (33%) and the Republicans in Congress (31%) responsible for it not yet having been extended more than they do the Democrats in Congress (17%). A broad majority, 83%, favor continuing the Obama-era program, while 12% say it should be ended. Those figures have held roughly steady in CNN polling back to mid-September. The program has support from 94% of Democrats, 83% of independents and 67% of Republicans. Overall, 61% say it's very or somewhat likely that the program will ultimately be continued. Republicans are more inclined to think the program will live on than are Democrats: 71% of Republicans say it's very or somewhat likely to continue, compared with 66% of independents and just 51% of Democrats.
What are your thoughts? Let's  talk. Tag your tweets with hashtag #PoliticsDoneRight. Follow me on Twitter @EgbertoWillies.
We broadcast live on Facebook Live here and on BlogTalkRadio here. Call us at (646)716-5812.
---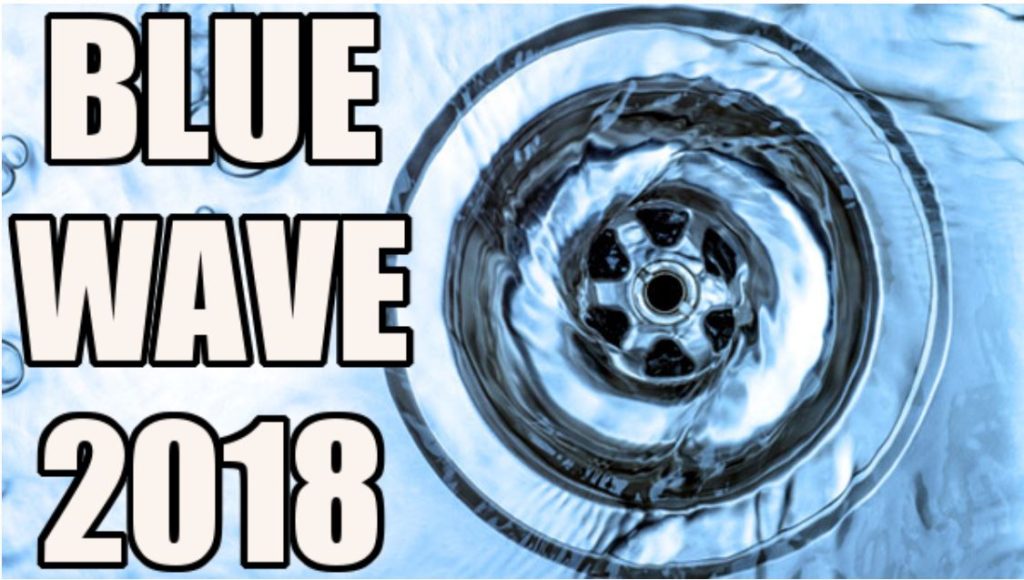 Please LIKE our Facebook page and SUBSCRIBE to our YouTube channel
Support Politics Done Right: 

Become a Patron now.
---
Read My Current Blog Posts
---
---