---
Call: (646) 716-5812 – Facebook Live: PDRLive Live stream: BlogTalkRadio
Radio Show Date: February 21st, 2018
---
The Trump world is starting to fall apart
You can also find previous episodes on YouTube here.
---
Support Politics Done Right: Become a Patron now.
This week Journalist Thomas Friedman went nuclear on Donald Trump. It is far overdue from writers of his stature. There is the feeling out there that Trump is losing a grip on reality. I don't think he ever had it. It's just that now it has legal implications.
From the Newsfeed
According to The Huffington Post: Billy Graham, the famed evangelist who became known as "America's Pastor," has died at the age of 99, The Associated Press reported. Graham died at his home Wednesday morning from natural causes, a family spokesman told  ABC News.  Born in 1918 in Charlotte, North Carolina, William Franklin Graham Jr. was the oldest of the four children of William and Morrow Graham. He was raised on a dairy farm, and little in his childhood suggested he would become a world-renowned preacher.  Then at 16, Graham attended a series of revival meetings run by outspoken evangelist Mordecai Ham. The two months he spent listening to Ham's sermons on sin sparked a spiritual awakening in Graham and prompted him to enroll at Bob Jones College. When the conservative Christian school's strict doctrine didn't align with his personal beliefs, he transferred to the Florida Bible Institute (now Trinity College of Florida) and joined a Southern Baptist Convention church. He was ordained in 1939. s his health began to fail, Graham decided to announce his retirement in 2005. His final sermon, "The Cross ― Billy Graham's Message To America," called for a national spiritual awakening.
According to the Guardian: On Tuesday on CNN, Parkland survivor David Hogg about the plethora of right wing websites and social media accounts spreading conspiracy theories about him. In response, Hogg said "I'm not a crisis actor. I'm someone who had to witness this and live through this and I continue to be having to do that." Those with little experience of the febrile world of conspiracy theory may not fully understand what Hogg is being accused of. But the idea that mass shooting victims and witnesses are hired performers serving a dark purpose has over the last decade migrated from the farthest margins of conspiracy media.
Thanks to a range of right wing media actors, it is now much closer to the mainstream: on Tuesday, a Florida Republican's aide was fired after he suggested the survivors were actors. … The teens who are bravely speaking out after the attack will not only have to contend with conservative media bottom-feeders questioning their competence to speak about the massacre. They will also have to deal with people who think that they are knowingly participating in an elaborate hoax.
According to RawStory: The number of U.S. hate groups expanded last year under President Donald Trump, fueled by his immigration stance and the perception that he sympathized with those espousing white supremacy, the Southern Poverty Law Center said on Wednesday. There were 954 hate groups in the country in 2017, marking a 4 percent increase over the previous year when the number rose 2.8 percent, the civil rights watchdog said in its annual census of such groups. Since 2014, the number has jumped 20 percent, it said. Among the more than 600 white supremacist groups, neo-Nazi organizations rose to 121 from 99. Anti-Muslim groups increased for a third year in a row, to 114 from 101 in 2016, the report said. Last year brought "a substantial emboldening of the radical right, and that is largely due to the actions of President Trump, who's tweeted out hate materials and made light of the threats to our society posed by hate groups," Heidi Beirich, director of the SPLC's Intelligence Project, told reporters.
Trump, who took office in January 2017, was elected in November of the previous year. The White House did not immediately respond to a request for comment.
According to Mediaite: Dylan Ratigan, formerly of The Dylan Ratigan Show on MSNBC, is running for Congress as a Democrat in New York's 21st District. The incumbent is GOP Rep. Elise Stefanik, and President Donald Trump won the district in the 2016 election, so a Democratic candidate will have a difficult time unseating her. He also enters a crowded Democratic primary with eight other candidates. Ratigan first hinted at a Congressional run on Monday, and confirmed his candidacy Wednesday afternoon. "The North Country is fiercely independent," Ratigan wrote on his campaign website. "They call it how they see it. And they want a representative who will do the same, to bring honesty to our government and progress for our people."
What are your thoughts? Let's  talk. Tag your tweets with hashtag #PoliticsDoneRight. Follow me on Twitter @EgbertoWillies.
We broadcast live on Facebook Live here and on BlogTalkRadio here. Call us at (646)716-5812.
---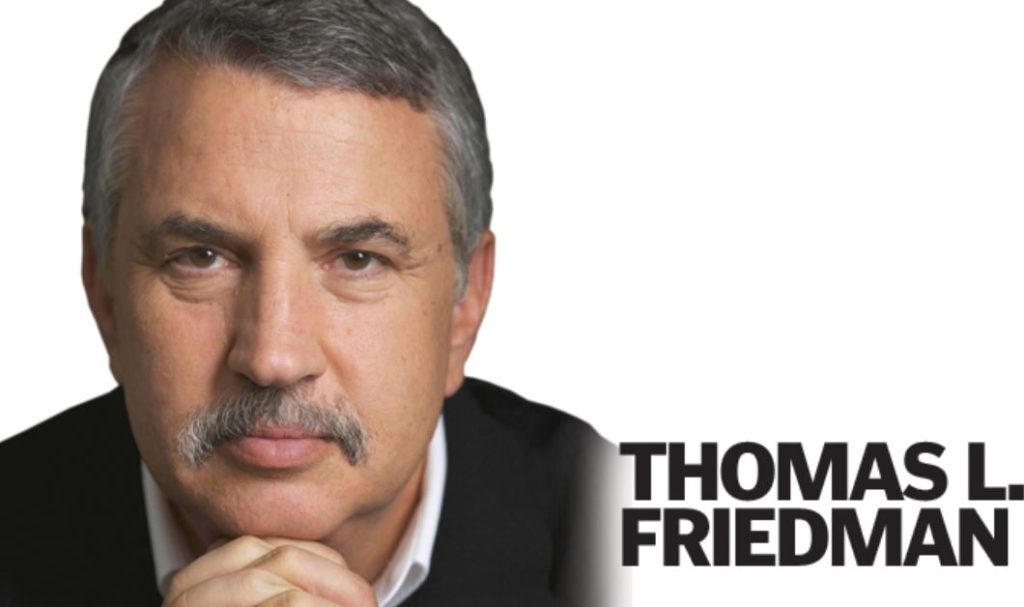 Please LIKE our Facebook page and SUBSCRIBE to our YouTube channel
Support Politics Done Right: 

Become a Patron now.
---
Read My Current Blog Posts
---
---