---
Call: (713) 526-5738 – Facebook LIVE – Live stream: KPFT (Entire USA) Radio Show Date: February 1st, 2018
Progressives must force Democrats to fight
You can also find previous episodes on YouTube here.
---
Before I start, I have a special ask of all my listeners. Please like the Facebook Page Politics Done Right here and follow @EgbertoWillies on Twitter here.
I have been warning about the Democratic Party Establishment inability to capitalize on their opponent being down. It was their responsibility to ensure the actual and potential effects of GOP failed policy was exposed before the Right  Wing activated their excellent beautification-of-middle-class-pilfer narrative. Well, the Koch Brothers and the politicians themselves were relentless in their narrative and the polls now reflect this Progressive's biggest fear.
So while Progressive activists and Establishment Democrats bask in the false belief that Trump will fall because there will be a Democratic Congress ready to impeach him, I implore you. Wake up. The Blue Wave is on thin ice. I wish I could get folks to understand the urgency. You can never coast to victory.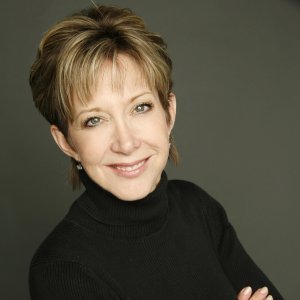 Today we are honored to have Dayna Steele, Texas Congressional District 36 Candidate. Dayna is staunch Progressive who believes it is the time that America adopts a Medicare for All health care system, based on HR 676.
Dayna believes that in order to win one must engage their constituency directly. She is intent on running a grassroots campaign throughout her district which covers over 7,000 square miles.
Before I get to the program, I want to remind all our listeners that KPFT is a bastion of intelligent voices and programs. As a political activist, my favorites are
ThinkWing Radio with Mike Honig on Mondays at 9:00 PM
Partisan Gridlock with Geoff Berg on Fridays at 3:00 PM
Open Journal with Duane Bradley & Marlo Blue, on Mondays at 6:00 PM
Jazz Latino, Afro-Cuban Latin Jazz at its very best hosted by Juan Flores on Tuesdays at 12:00 Noon
The Human Condition at 3 PM followed by The Freeminstrel Show with Don & Dwayne at 4 PM on Fridays on the KPFT HD3 side.
Check out our full schedule at kpft.org where you can find programming from music to politics, to medicine, to the eclectic. KPFT is listener supported public community radio station. So please remember that if you like what you hear, visit kpft.org and ensure we remain a strong, viable community radio station that provides news, programming, and information not influenced by the corporatocracy.
What are your thoughts? Let's  talk. Tag your tweets with hashtag #PoliticsDoneRight. Follow me on Twitter @EgbertoWillies. We broadcast live on Facebook Live here.
Folks do remember this is a call-in show. Call me at (713) 526-5738.
But let's get to the Blog of the Week.
---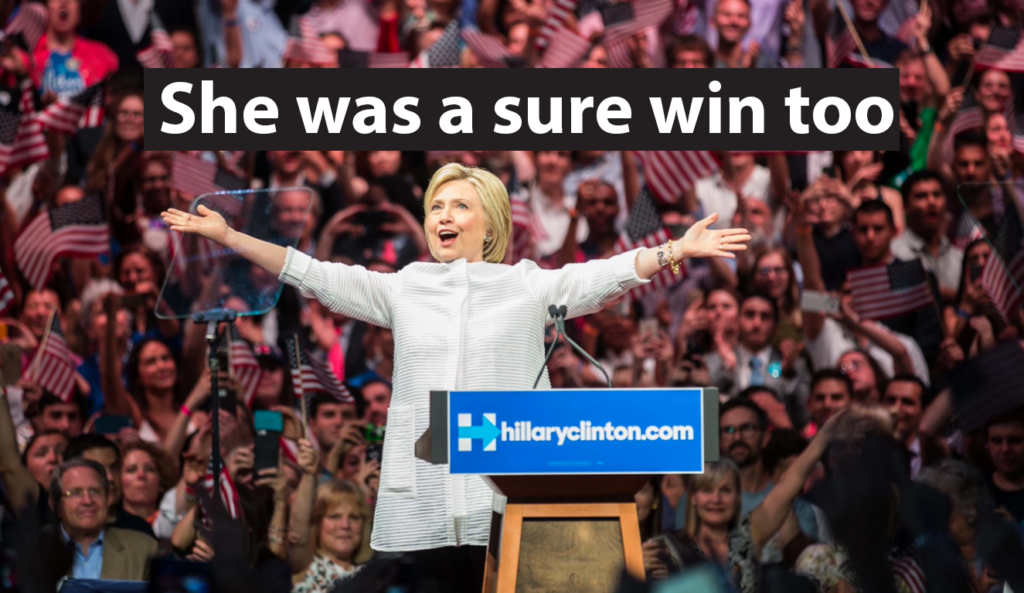 Please LIKE our Facebook page and SUBSCRIBE to our YouTube channel
---
My Blog Posts Of The Week
---
---
My Other Posts At DailyKos.com
---
Coffee Party Radio Shows
Sundays 8:30 AM ET – I take Liberty with my Coffee w/ Bobby Rodrigo (Subscribe iTunes)
Thursdays 3:00 PM ET – Lunch with Louden w/ J'nene Louden (Subscribe iTunes)
Saturdays 1:00 PM ET – Politics Done Right w/ Egberto Willies (Subscribe iTunes)