---
Call: (646) 716-5812 – Facebook Live: PDRLive Live stream: BlogTalkRadio
Radio Show Date: February 13th, 2018
---
Democrats winning is not a foregone conclusion
You can also find previous episodes on YouTube here.
---
Support Politics Done Right: Become a Patron now.
These days I don't know how to feel about Progressives' success in the 2018 election. The generic poll shows Democrats from a +2 lead to a +11. They should take over Congress. When I am on the ground with my different Progressive activist groups, I feel a Blue Wave coming. But when I look at Democratic messaging I don't see the catalyzing narrative on which the wave will build. That shallowness means the wave could be an event away from becoming a ripple.
I think it is time for us all to create our own localized narratives that are more local. In other words, progressives should nationalize the narrative of Republican incompetence in governing and localize what local politicians are going to do. I saw that in action recently with Beto O'Rourke's campaign in the Greenspoint Area of Houston last Saturday. He has a decidedly progressive message and made sure certain wink and nods were there to prevent the Right Wing from caricaturing him.
From the Newsfeed
What are your thoughts? Let's  talk. Tag your tweets with hashtag #PoliticsDoneRight. Follow me on Twitter @EgbertoWillies.
We broadcast live on Facebook Live here and on BlogTalkRadio here. Call us at (646)716-5812.
---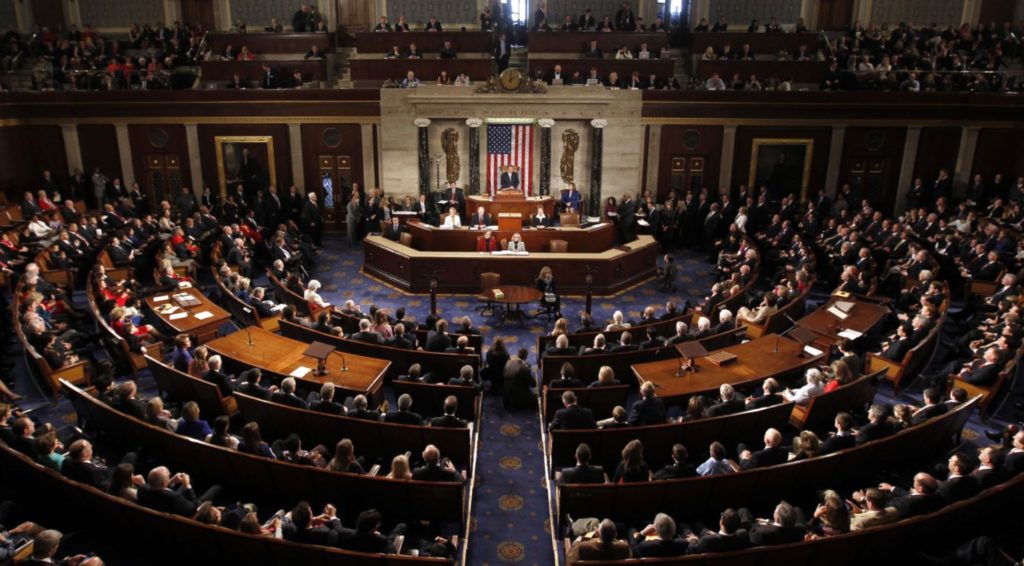 Please LIKE our Facebook page and SUBSCRIBE to our YouTube channel
Support Politics Done Right: 

Become a Patron now.
---
Read My Current Blog Posts
---
---