---
Call: (646) 716-5812 – Facebook Live: PDRLive Live stream: BlogTalkRadio
Radio Show Date: February 23rd, 2018
---
The Conservative is becoming a clear and present danger
You can also find previous episodes on YouTube here.
---
Support Politics Done Right: Become a Patron now.
Americans must take voting seriously in the 2018 election and beyond. It is important to have at least on discernable Conservative Party. It allows ideas to be tested against some base. But today's Republican Party, the carrier of the Conservative mantra is a clear and present danger to America. It is bad enough that Trump is behaving like a traitor to his country. But of even more importance is the codification of long-lasting policies that materially hurt and kill Americans. This must be mitigated in the next election lest our democracy is further imperiled.
From the Newsfeed
According to NBC News: Tired, poor, huddled masses yearning to breathe free need not apply. The United States Citizenship and Immigration Services no longer uses language that describes the country as "a nation of immigrants" in its official mission statement, an agency official said Thursday. The USCIS, the federal agency tasked with granting visas and citizenship, has changed to a new statement that "clearly defines the agency's role in our country's lawful immigration system and the commitment we have to the American people," according to a letter sent to employees by agency director L. Francis Cissna that was obtained by NBC News. … The previous mission statement said the agency, "secures America's promise as a nation of immigrants by providing accurate and useful information to our customers, granting immigration and citizenship benefits, promoting an awareness and understanding of citizenship, and ensuring the integrity of our immigration system." The new statement now reads: "U.S. Citizenship and Immigration Services administers the nation's lawful immigration system, safeguarding its integrity and promise by efficiently and fairly adjudicating requests for immigration benefits while protecting Americans, securing the homeland, and honoring our values."
According to Occupy.com: On Thursday, however, all three brands announced that they would be ending the program on March 26. The announcement follows close on the heels of First National Bank of Omaha's decision to end its relationship with the NRA. For more than a decade the bank has offered NRA members specially branded Visa credit cards, but in a tweet Thursday the bank said that "customer feedback has caused us to review our relationship with the NRA." The bank did not respond to multiple inquiries by ThinkProgress asking for a more detailed explanation of its decision. On Tuesday, ThinkProgress detailed how 22 corporations were making membership to America's premier gun lobbying group more enticing by offering a range of discounts (see below). A few car rental companies still offer discounts to members, including Hertz and Avis Budget Group, which offer NRA members "up to 25 percent off everyday base rates at participating locations."
What are your thoughts? Let's  talk. Tag your tweets with hashtag #PoliticsDoneRight. Follow me on Twitter @EgbertoWillies.
We broadcast live on Facebook Live here and on BlogTalkRadio here. Call us at (646)716-5812.
---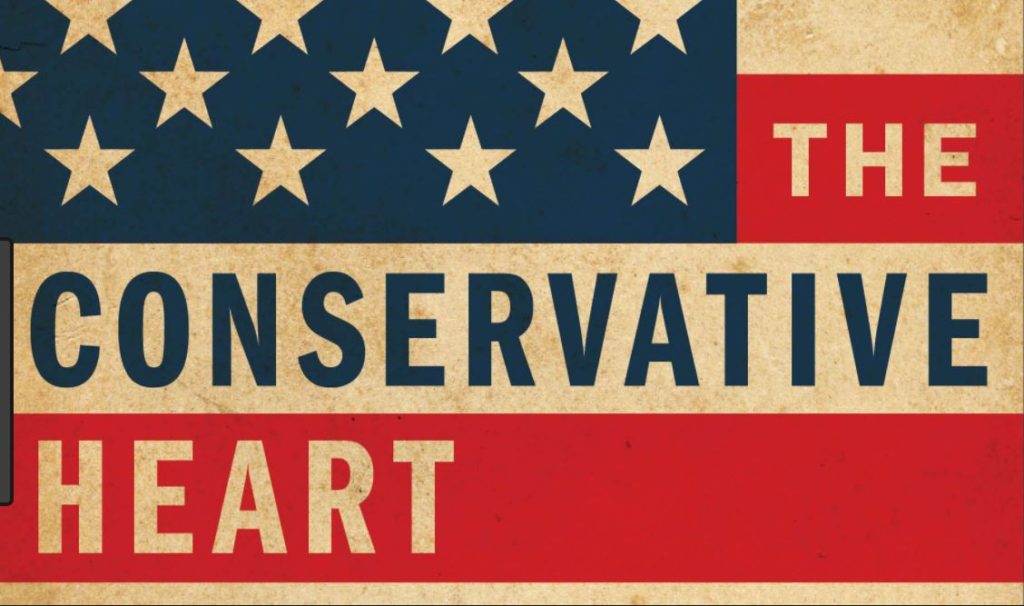 Please LIKE our Facebook page and SUBSCRIBE to our YouTube channel
Support Politics Done Right: 

Become a Patron now.
---
Read My Current Blog Posts
---
---