---
Call: (646) 716-5812 – Facebook Live: PDRLive Live stream: BlogTalkRadio
Radio Show Date: January 15th, 2018
---
Martin Luther King real success may have been taken for granted
You can also find previous episodes on YouTube here.
---
I have a lot of respect for Martin Luther King. For a very long time, I had some misgivings about his tactics. To be frank, I still have a few problems with it to this day. The reality, however, is that I was schooled by an article by HamdenRice of the Daily Kos. I get it. And for the first time, the blog of the week will be someone else's words.
What are your thoughts? Let's  talk. Tag your tweets with hashtag #PoliticsDoneRight. Follow me on Twitter @EgbertoWillies. We broadcast live on Facebook Live here and on BlogTalkRadio here.
---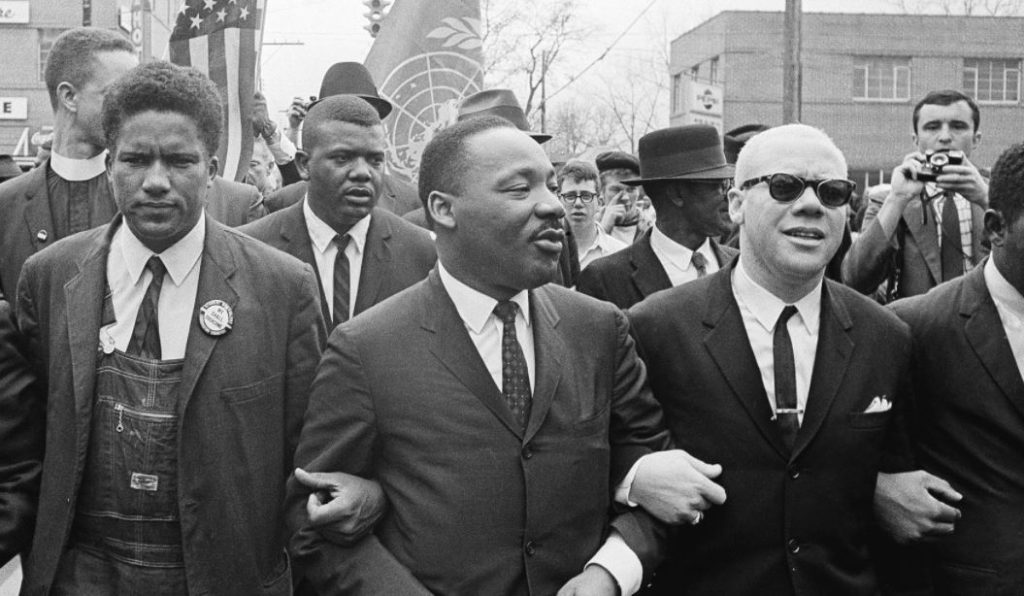 Please LIKE our Facebook page and SUBSCRIBE to our YouTube channel
---
Read My Current Blog Posts
---
---
My Other Posts At DailyKOS.com
 Is