---
Call: (646) 716-5812 – Facebook Live: PDRLive Live stream: BlogTalkRadio
Radio Show Date: January 24th, 2018
---
Evangelicals, the weaponization of religion
You can also find previous episodes on YouTube here.
---
There was a time when the church was, for the most part, a reliable moral compass. To be clear, the church has always had its problems as an institution. But it maintained a useful sort of order for humanity. This is in my humble opinion irrespective of the specific religion.
Mass communication, easy travel, and the fusion of all the political isms with it have allowed the weaponization of religion. America has its own Taliban if even more refined for Western tastes. The Daily KOS Publisher Markos Moulitsas wrote the book "The American Taliban" that took a few hits but highlights some of these issues as well.
Today we will dissect an interview between CNN's Don Lemon and Reverend Frank Graham to illustrates not only the hypocrisy of the Right Wing Evangelicals but the danger.
What are your thoughts? Let's  talk. Tag your tweets with hashtag #PoliticsDoneRight. Follow me on Twitter @EgbertoWillies.
We broadcast live on Facebook Live here and on BlogTalkRadio here. Call us at (646)716-5812.
---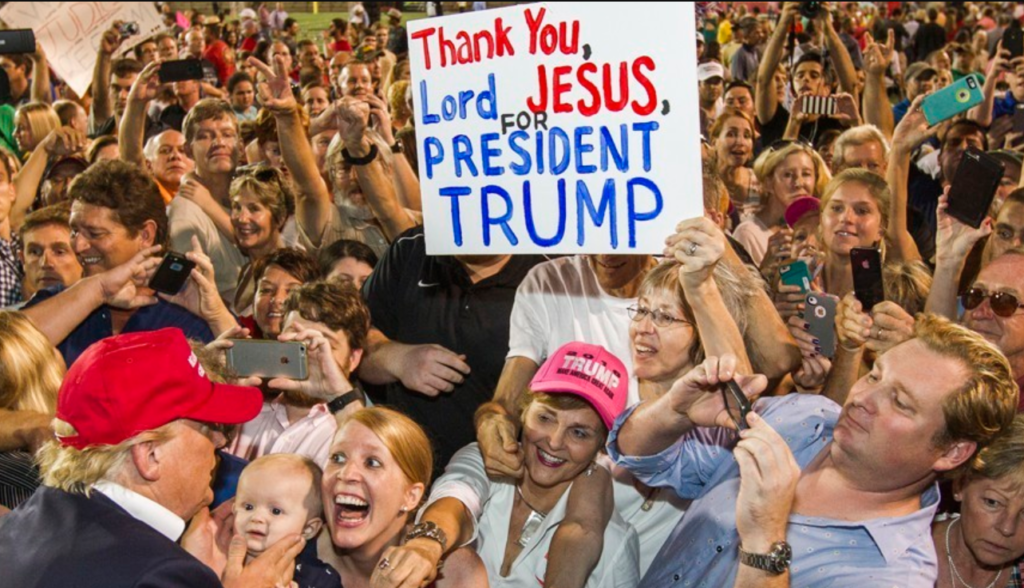 Please LIKE our Facebook page and SUBSCRIBE to our YouTube channel
---
Read My Current Blog Posts
---
---