---
Call: (646) 716-5812 – Facebook Live: PDRLive Live stream: BlogTalkRadio
Radio Show Date: January 23rd, 2018
---
Progressives must seek a path forward after perceived betrayal
You can also find previous episodes on YouTube here.
---
Today I have two great guests. One national and one local to Harris County in Houston Texas.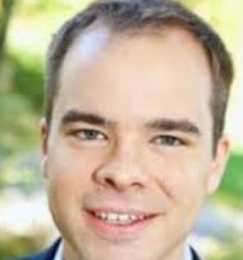 Neil Sroka is the Communications Director for Democracy for America (DFA). Neil was the Press Secretary for the Progressive Change Campaign Committee. He has also served in the Obama administration as the Director of New Media at the U.S. Department of Commerce, ran social media projects for MoveOn.org, and managed new media for Barack Obama's primary campaigns in South Carolina & Ohio. Neil graduated from George Washington University and studied politics and philosophy at Pembroke College, Oxford.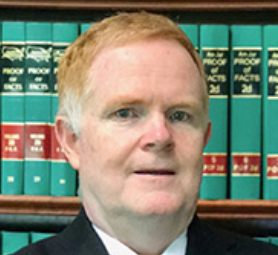 William "Bill" McLeod is a Houston Lawyer with his own practice, Law Office of William D. McLeod. He is a graduate of the University of Texas and Thurgood Marshall School of Law. He is often referred to as the hardest working man in campaigning as he engages everyone all of the times. He is the Harris County Democratic Party Presumptive nominee and will be on the ballot as William "Bill" McLeod For County Civil Court at Law No. 4.
We will discuss what many see as a Democratic cave and where does the Progressive movement go from here. We will also discuss how to run a local race to win.
What are your thoughts? Let's  talk. Tag your tweets with hashtag #PoliticsDoneRight. Follow me on Twitter @EgbertoWillies.
We broadcast live on Facebook Live here and on BlogTalkRadio here. Call us at (646)716-5812.
---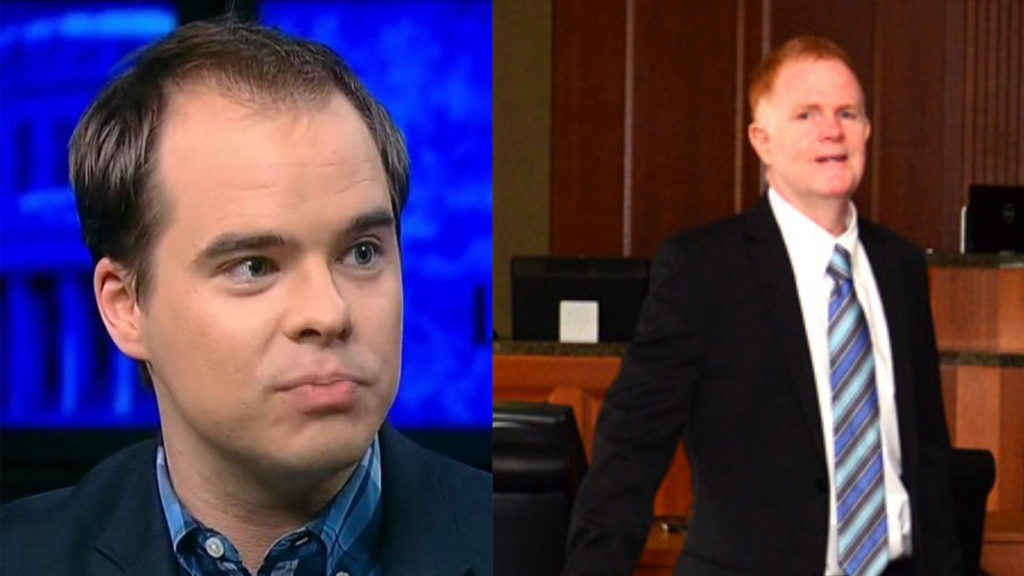 Please LIKE our Facebook page and SUBSCRIBE to our YouTube channel
---
Read My Current Blog Posts
---
---