---
Call: (646) 716-5812 – Facebook Live: PDRLive Live stream: BlogTalkRadio
Radio Show Date: January 22nd, 2018
---
Democrats caved in the first battle of the new Senate
You can also find previous episodes on YouTube here.
---
It is Deja Vu all over again. Democrats caved again. I am not sure what they accomplished by simply agreeing on Mitch McConnell's word. If anyone doubts why the Progressive base seeks more than the pathetic leadership from the Democratic Establishment, this is a classic example.
Let's talk about this on the blog of the week today.
What are your thoughts? Let's  talk. Tag your tweets with hashtag #PoliticsDoneRight. Follow me on Twitter @EgbertoWillies.
We broadcast live on Facebook Live here and on BlogTalkRadio here. Call us at (646)716-5812.
---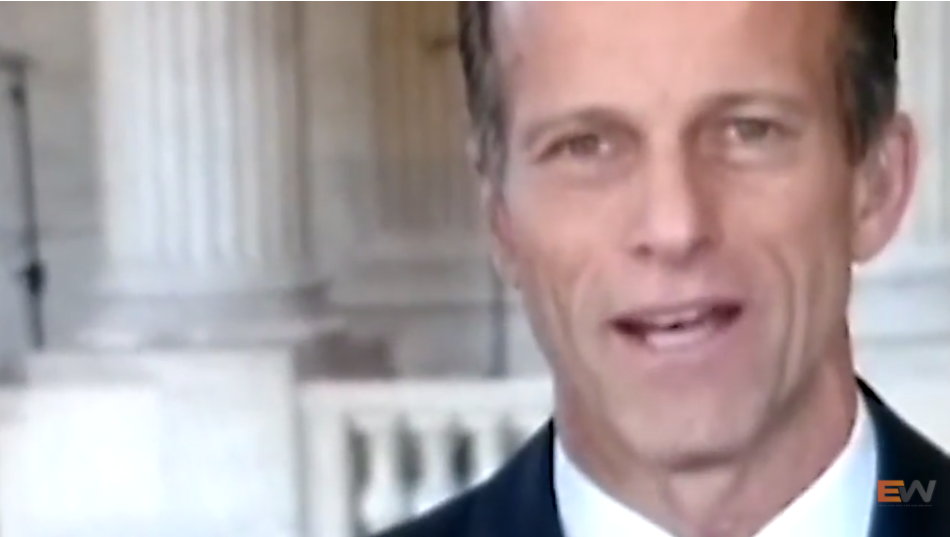 Please LIKE our Facebook page and SUBSCRIBE to our YouTube channel
---
Read My Current Blog Posts
---
---