---
Call: (646)929-2495 – Live stream: BlogTalkRadio
Radio Show Date: November 4th, 2017
---
Trump's tax cut fraud just feeds the swamp
You can also find previous episodes on YouTube here.
---
Anyone who thinks a tax cut is needed now needs to take an economic class. If they believe the manner in which the distribution of the tax cut is likely to be disbursed, then they do not understand a simple economic concept, the marginal propensity to consume. We will go over this today.
What are your thoughts? Let's  talk. I will also be following our hashtag #PoliticsDoneRight on Twitter @EgbertoWillies. Give me a call, listen to the live stream, or listen to the podcast/vlogcast. We are also broadcasting live on Facebook at http://facebook.com/politicsdoneright.
---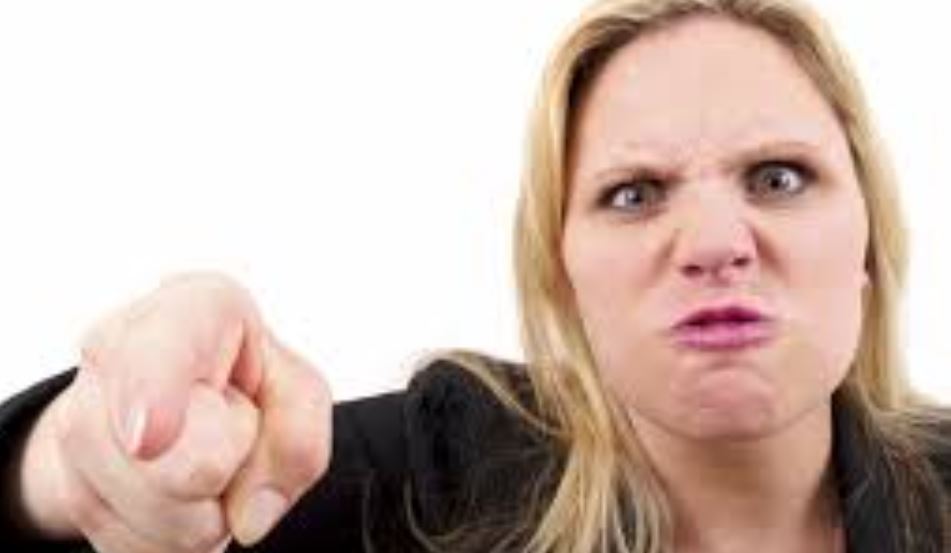 Please LIKE our Facebook page and SUBSCRIBE to our YouTube channel
---
My Blog Posts Of The Week
---
---
My Other Posts At DailyKOS.com
---
Coffee Party Radio Shows
Sundays 8:30 AM ET – I take Liberty with my Coffee w/ Bobby Rodrigo (Subscribe iTunes)
Thursdays 3:00 PM ET – Lunch with Louden w/ J'nene Louden (Subscribe iTunes)
Saturdays 1:00 PM ET – Politics Done Right w/ Egberto Willies (Subscribe iTunes)