---
Call: (646)929-2495 – Live stream: BlogTalkRadio
Radio Show Date: September 30th, 2017
---
Some think the Trump voter is unreachable, I don't
You can also find previous episodes on YouTube here.
---
Many believe the Trump voter is unreachable. I don't. I think we should make an attempt to reach every voter and current non-voter. Some responded to my blog of the week stating we should leave those voters alone and concentrate on the non-voter. I have an important response to that.
What are your thoughts? Let's  talk. I will also be following our hashtag #PoliticsDoneRight on Twitter @EgbertoWillies. Give me a call, listen to the live stream, or listen to the podcast/vlogcast. We are also broadcasting live on Facebook at http://facebook.com/politicsdoneright.
---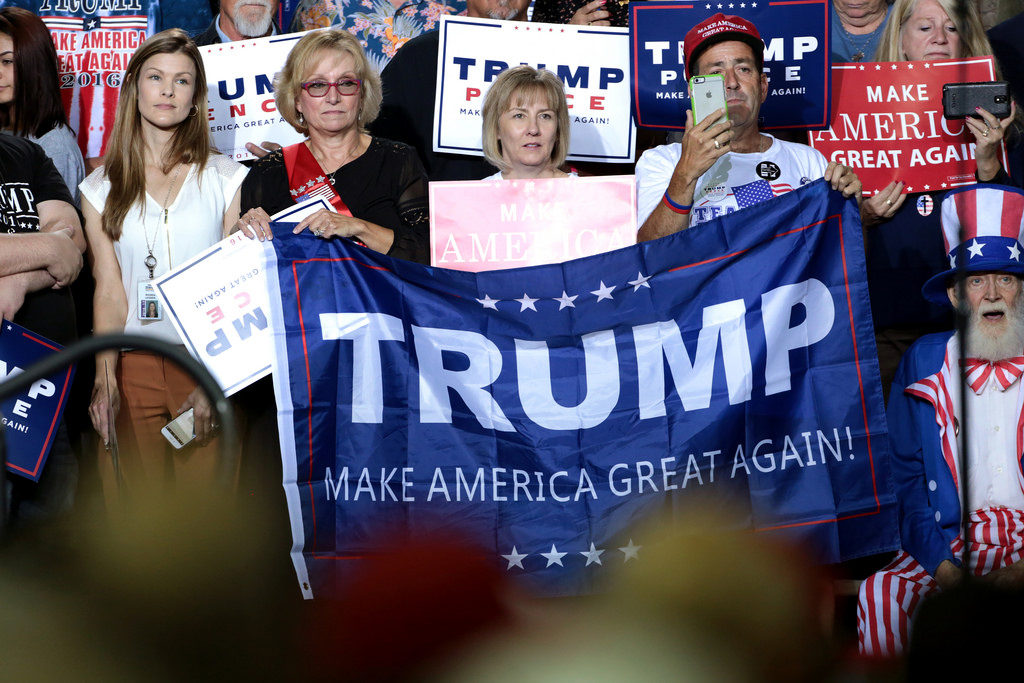 Please LIKE our Facebook page and SUBSCRIBE to our YouTube channel
---
My Blog Posts Of The Week
---
---
My Other Posts At DailyKOS.com
---
Coffee Party Radio Shows
Sundays 8:30 AM ET – I take Liberty with my Coffee w/ Bobby Rodrigo (Subscribe iTunes)
Thursdays 3:00 PM ET – Lunch with Louden w/ J'nene Louden (Subscribe iTunes)
Saturdays 1:00 PM ET – Politics Done Right w/ Egberto Willies (Subscribe iTunes)