---
Call: (713) 526-5738 – Facebook LIVE – Live stream: KPFT (Entire USA) Radio Show Date: May 11th, 2017
---
Progressives must take care of working class issues
You can also find previous episodes on YouTube here.
---
I am tired of the hyperventilation by the media and specifically Progressives over the likely collusion between Trump and Russia at the expense of all else. Did you know that HHS Secretary Tom Price attempted to bring the Trump authoritarianism to the entire staff till two Republicans called him out? Did you know that the bridge that collapsed in Atlanta 45 days ago was rebuilt and opening next Monday, while for the past five years people in Flint Michigan have died and are still being poisoned by their tap water? Did you know that Trump intends to sabotage Obamacare in an attempt to force a tax cut bill with the facade of a health care bill?
Folks what we have in this country is news malpractice. Our brothers and sisters are not dumb. They are ill and misinformed. And that is why we must be here. That is why the alternative community supported radio must be here to be the voice of the people and the voice to inform the people.
Before I get to the program, I want to remind all our listeners that KPFT is a bastion of intelligent voices and programs. As a political activist, my favorites are
The Monitor with Mark Bebawi on Mondays at 7:00 PM
ThinkWing Radio with Mike Honig on Mondays at 9:00 PM
Partisan Gridlock with Geoff Berg on Fridays at 3:00 PM
Open Journal with Duane Bradley, Marlo Blue, & Gerry van Bakel every weekday at 8:00 AM
Jazz Latino, AfroCuban Latin Jazz at its very best hosted by Juan Flores on Mondays at 10:00 PM
The Human Condition at 3 PM followed by The Freeminstrel Show with Don & Dwayne at 4 PM on Fridays on the KPFT HD3 side.
Check out our full schedule at kpft.org where you can find programming from music to politics, to medicine, to the eclectic. KPFT is listener supported public community radio station. So please remember that if you like what you hear, visit kpft.org and ensure we remain a strong, viable community radio station that provides news, programming, and information not influenced by the corporatocracy.
This is KPFT 90.1 FM in Houston Texas. We want to hear your voice. We want to hear #PoliticsDoneRight on Twitter @EgbertoWillies. You can listen to the live stream, or listen to the podcast/vlogcast (links at the beginning of post). Folks do remember this is a call in show. Call me at (713) 526-5738.
But let's get to the Blog of the Week.
---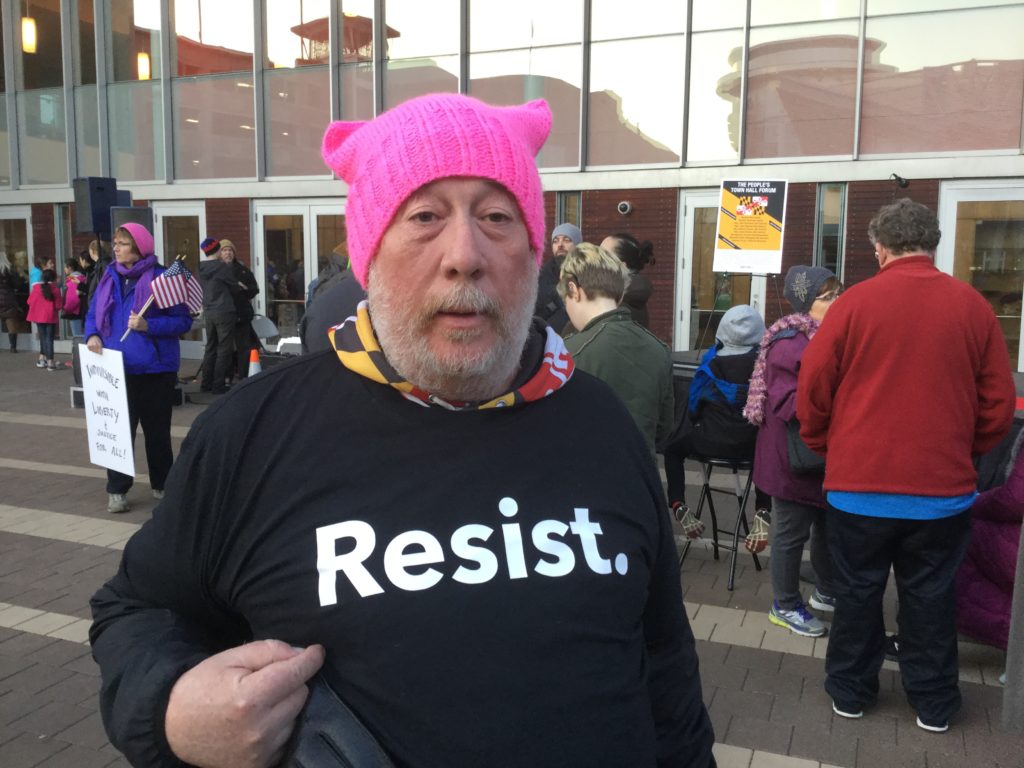 Please LIKE our Facebook page and SUBSCRIBE to our YouTube channel
---
My Blog Posts Of The Week
---
---
My Other Posts At DailyKos.com
---
Coffee Party Radio Shows
Sundays 8:30 AM ET – I take Liberty with my Coffee w/ Bobby Rodrigo (Subscribe iTunes)
Thursdays 3:00 PM ET – Lunch with Louden w/ J'nene Louden (Subscribe iTunes)
Saturdays 1:00 PM ET – Politics Done Right w/ Egberto Willies (Subscribe iTunes)