---
Call: (646)929-2495 – Live stream: BlogTalkRadio
Radio Show Date: May 20th, 2017
---
The Liberal Redneck is my new Jon Stewart
You can also find previous episodes on YouTube here.
---
The Liberal Redneck has all but given up on the Trump voter. In many ways, he echoes much of the conversations at Liberal and Progressive websites like the DailyKos and others. Many Progressives continue to talk about base elections. We just need to get our base out. My contention is that it is deeper than that. It is true there is voter suppression. But it is also true there are systemic reasons why people vote against their interests.
What are your thoughts? Let's  talk. I will also be following our hashtag #PoliticsDoneRight on Twitter @EgbertoWillies. Give me a call, listen to the live stream, or listen to the podcast/vlogcast. We are also broadcasting live on Facebook at http://facebook.com/politicsdoneright.
---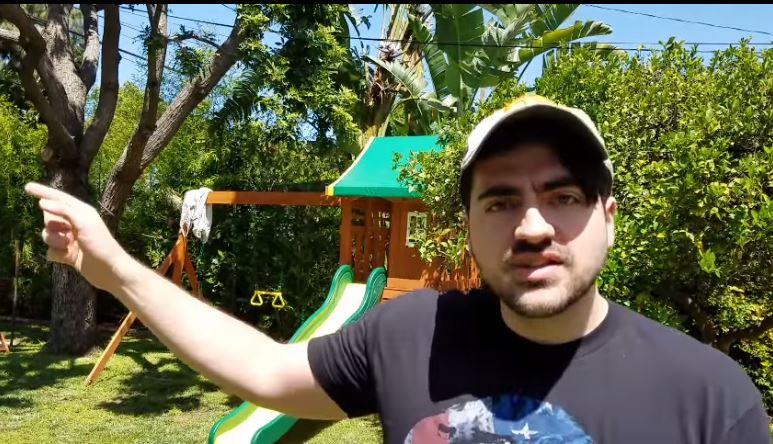 Please LIKE our Facebook page and SUBSCRIBE to our YouTube channel
---
My Blog Posts Of The Week
---
---
My Other Posts At DailyKOS.com
---
Coffee Party Radio Shows
Sundays 8:30 AM ET – I take Liberty with my Coffee w/ Bobby Rodrigo (Subscribe iTunes)
Thursdays 3:00 PM ET – Lunch with Louden w/ J'nene Louden (Subscribe iTunes)
Saturdays 1:00 PM ET – Politics Done Right w/ Egberto Willies (Subscribe iTunes)