---
Call: (713) 526-5738 – Facebook LIVE – Live stream: KPFT (Entire USA) Radio Show Date: December 22nd, 2016
---
Progressives must start resisting Donald Trump now
You can also find previous episodes on YouTube here.
---
Progressives! It is not the time to sit on our heels now folks. It is time to end the grieving process and move to the next stage. Let us all enjoy the holiday season resolved in knowing we have a lot of work ahead of us. Progress never occurs in a straight line. In fact, these are times we take a few steps back after progress. It is the trend that we must keep our eyes on. And the trend line is unequivocal. Just like the Battle of the Bulge was a slight stumble to the World War II, Trump is but a reminder of everything we had to overcome. This reminder may be a good reset.
Before I get to the program, I want to remind all our listeners that KPFT is a bastion of intelligent voices and programs. As a political activist, my favorites are
The Monitor with Mark Bebawi on Mondays at 7:00 PM
ThinkWing Radio with Mike Honig on Mondays at 9:00 PM
Partisan Gridlock with Geoff Berg on Fridays at 3:00 PM
Open Journal with Duane Bradley, Marlo Blue, & Gerry van Bakel every weekday at 8:00 AM
Jazz Latino, AfroCuban Latin Jazz at its very best hosted by Juan Flores on Mondays at 10:00 PM
The Human Condition at 3 PM followed by The Freeminstrel Show with Don & Dwayne at 4 PM on Fridays on the KPFT HD3 side.
Check out our full schedule at kpft.org where you can find programming from music to politics, to medicine, to the eclectic. KPFT is listener supported public community radio station. So please remember that if you like what you hear, visit kpft.org and ensure we remain a strong, viable community radio station that provides news, programming, and information not influenced by the corporatocracy.
This is KPFT 90.1 FM in Houston Texas. We want to hear your voice. We want to hear your thoughts. Let's  talk. I will also be following our hashtag #PoliticsDoneRight on Twitter @EgbertoWillies. You can listen to the live stream, or listen to the podcast/vlogcast (links at the beginning of post). Folks do remember this is a call in show. Call me at (713) 526-5738.
But let's get to the Blog of the Week.
---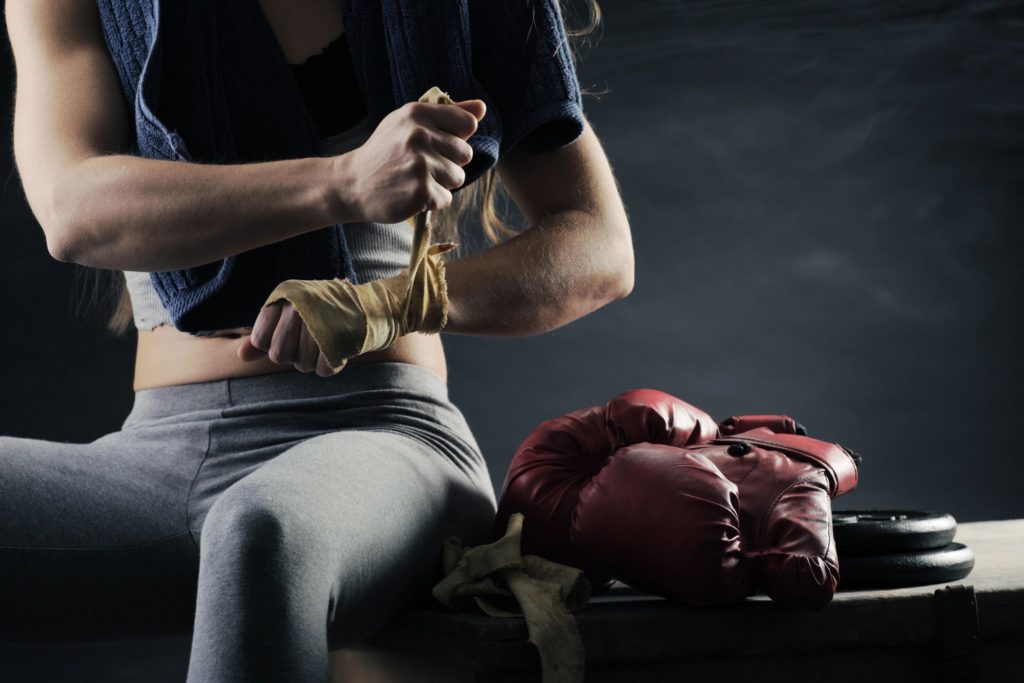 Please LIKE our Facebook page and SUBSCRIBE to our YouTube channel
---
My Blog Posts Of The Week
---
---
My Other Posts At DailyKos.com
---
Coffee Party Radio Shows
Sundays 8:30 AM ET – I take Liberty with my Coffee w/ Bobby Rodrigo (Subscribe iTunes)
Thursdays 3:00 PM ET – Lunch with Louden w/ J'nene Louden (Subscribe iTunes)
Saturdays 1:00 PM ET – Politics Done Right w/ Egberto Willies (Subscribe iTunes)