---
Call: (646)929-2495 – Live stream: BlogTalkRadio
Radio Show Date: November 26th, 2016
---
Medicare will be saved if Democrats fight
You can also find previous episodes on YouTube here.
---
While most of the media are taking their eyes off of the ball, a few journalists here and there are spending the necessary time on the Medicare privatization attack. Paul Ryan is quietly working behind the scenes to decimate the social safety net. Donald Trump is filling his administration with privateers and vicious attacker of the poor and the middle-class.
This morning Joy-ann Reid reminded Democrats on her AM Joy program that there is a way out. The map was laid out in 2004.
What are your thoughts? Let's  talk. I will also be following our hashtag #PoliticsDoneRight on Twitter @EgbertoWillies. Give me a call, listen to the live stream, or listen to the podcast/vlogcast. We are also broadcasting live on Facebook at http://facebook.com/politicsdoneright.
---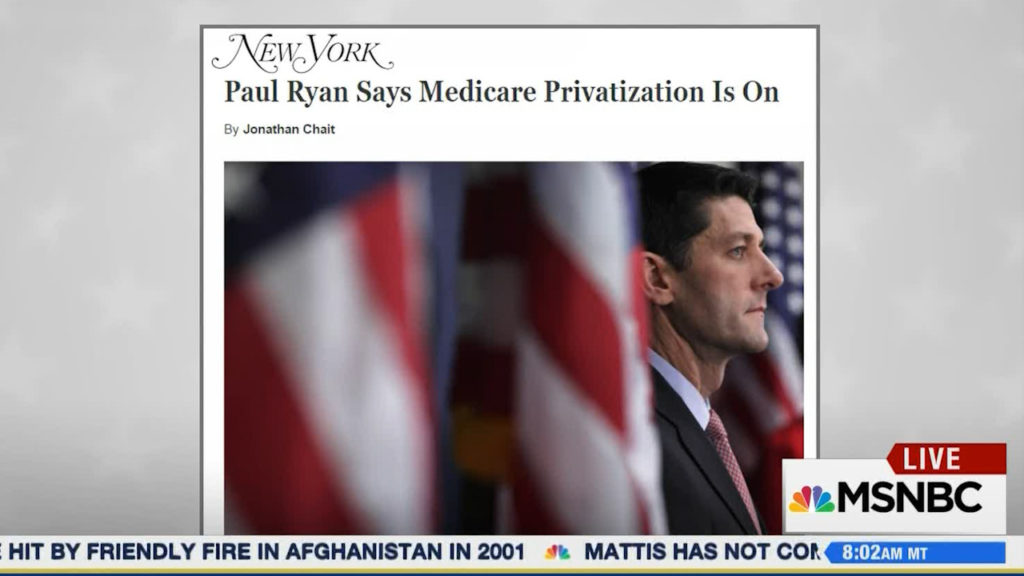 Please LIKE our Facebook page and SUBSCRIBE to our YouTube channel
---
My Blog Posts Of The Week
---
---
My Other Posts At DailyKOS.com
---
Coffee Party Radio Shows
Sundays 8:30 AM ET – I take Liberty with my Coffee w/ Bobby Rodrigo (Subscribe iTunes)
Thursdays 3:00 PM ET – Lunch with Louden w/ J'nene Louden (Subscribe iTunes)
Saturdays 1:00 PM ET – Politics Done Right w/ Egberto Willies (Subscribe iTunes)