---
Call: (713) 526-5738 – Live stream: KPFT (Entire USA)
Radio Show Date: June 2nd, 2016
---
Local political involvement
You can also find previous episodes on YouTube here.
---
Last week Humble ISD went a step too far. They tentatively hired a very controversial superintendent to run the district. Parents did not like it. Parents protested and empowered themselves to do something about it.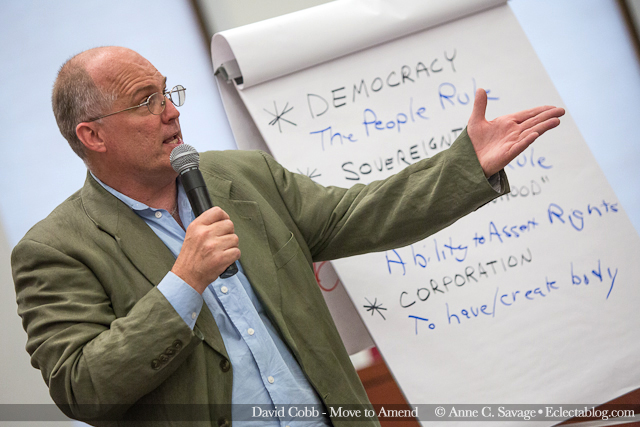 Today, our featured guest will be David Cobb, spokesperson and co-founder of Move to Amend. He has been with us several times. Most importantly he is the embodiment of local political involvement with the migration to national political action that benefits the masses. He has ran for both Texas Attorney General and President, at different times on the Green Party ticket.
But before I get into the meat of the show, I want to thank another donor to KPFT 90.1 FM and to Politics Done Right last week.
Barbara Johnston from Houston, Texas made a generous and needed online contribution in the name of  Politics Done Right.
Before I get to the program, I want to remind all our listeners that KPFT is a bastion of intelligent voices and programs. As a political activist, my favorites are
The Monitor with Mark Bebawi on Mondays at 7:00 PM
ThinkWing Radio with Mike Honig on Mondays at 9:00 PM
Partisan Gridlock with Geoff Berg on Fridays at 3:00 PM
Jazz Latino, AfroCuban Latin Jazz at its very best hosted by Juan Flores on Mondays at 10:00 PM
Asamblea Popular de Houston, Thursday 7 PM on HD3. Today Wilson Juarez will be speaking about the Free Trade impact on immigration.
Check out our full schedule at kpft.org where you can find programming from music to politics, to medicine, to the eclectic. KPFT is listener supported public community radio station. So please remember that if you like what you hear, visit kpft.org and ensure we remain a strong, viable community radio station that provides news, programming, and information not influenced by the corporatocracy.
This is KPFT 90.1 FM in Houston Texas. We want to hear your voice. We want to hear your thoughts. Let's  talk. I will also be following our hashtag #PoliticsDoneRight on Twitter @EgbertoWillies. You can listen to the live stream, or listen to the podcast/vlogcast (links at beginning of post). Folks do remember this is a call in show. Call me at (713) 526-5738.
But let's get to the Blog of the Week.
---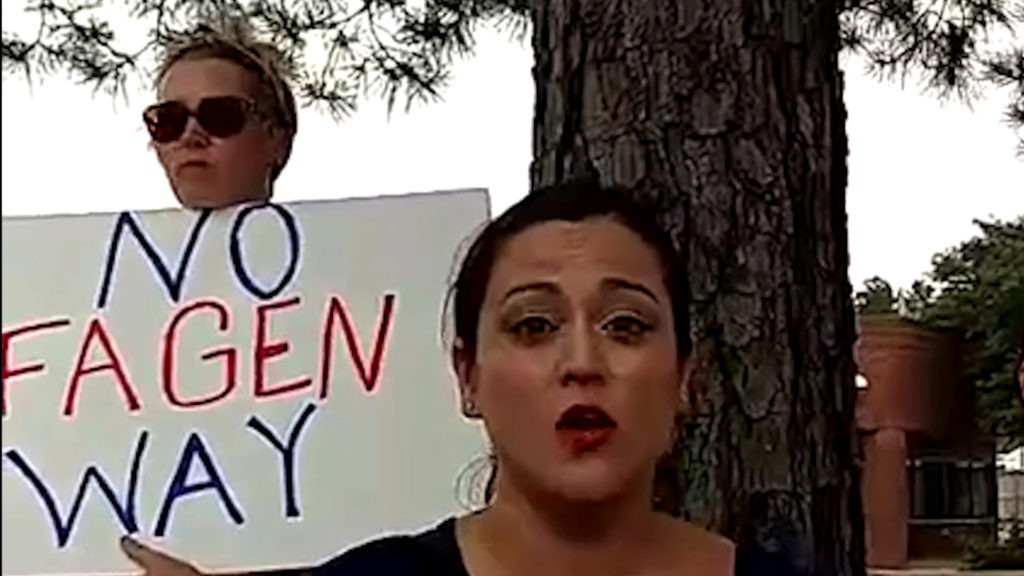 Please LIKE our Facebook page and SUBSCRIBE to our YouTube channel
---
My Blog Posts Of The Week
---
---
My Other Posts At DailyKOS.com
---
Coffee Party Radio Shows
Sundays 8:30 AM ET – I take Liberty with my Coffee w/ Bobby Rodrigo (Subscribe iTunes)
Thursdays 3:00 PM ET – Lunch with Louden w/ J'nene Louden (Subscribe iTunes)
Saturdays 1:00 PM ET – Politics Done Right w/ Egberto Willies (Subscribe iTunes)