---
Call: (713) 526-5738 – Live stream: KPFT (Entire USA)
Radio Show Date: March 10th, 2016
---
Average Americans are the new gatekeepers
You can also find previous episodes on YouTube here.
---
Bernie Sanders and Donald Trump had huge wins this week. Many are happy. Some are petrified. Those sentiments are definitely understandable. I love to look at the positive side of every event wherever possible. I see the success of both Bernie Sanders and Donald Trump as an indication of something very positive that is occurring. The blog of the week will make that connection.

Later Dr. John J. Theis, a political science professor at Lone Star College and the director of Lone Star College's acclaimed Center for Civic Engagement will join me to discuss the election dynamics.
The Houston Peace and Justice Center (HPJC)  is bringing Roy Zimmerman back to Houston in a benefit to raise funds for Peace Camp Houston. In 14 albums over 20 years, Roy has brought the sting of satire and parody to the struggle for peace and social justice.
Location: Unitarian Fellowship of Houston,1504 Wirt Road, Houston, TX 77055
Date: March 11, 2016 Time: 6:30 PM to 9:30 PM
Host Contact Info: [email protected] or 713-900-4752
Before I get to the program I want to remind all our listeners that KPFT is a bastion of intelligent voices and programs. As a political activist, my favorites are
Check out our full schedule at kpft.org where you can find programming from music to politics, to medicine, to the eclectic. KPFT is listener supported public community radio station. So please remember that if you like what you hear, visit kpft.org and ensure we remain a strong, viable community radio station that provides news, programming, and information not influenced by the corporatocracy.
This is KPFT 90.1 FM in Houston Texas. We want to hear your voice. We want to hear your thoughts. Let's  talk. I will also be following our hashtag #PoliticsDoneRight on Twitter @EgbertoWillies. You can listen to the live stream, or listen to the podcast/vlogcast (links at beginning of post). Folks do remember this is a call in show. Call me at (713) 526-5738.
But let's get to the Blog of the Week.
---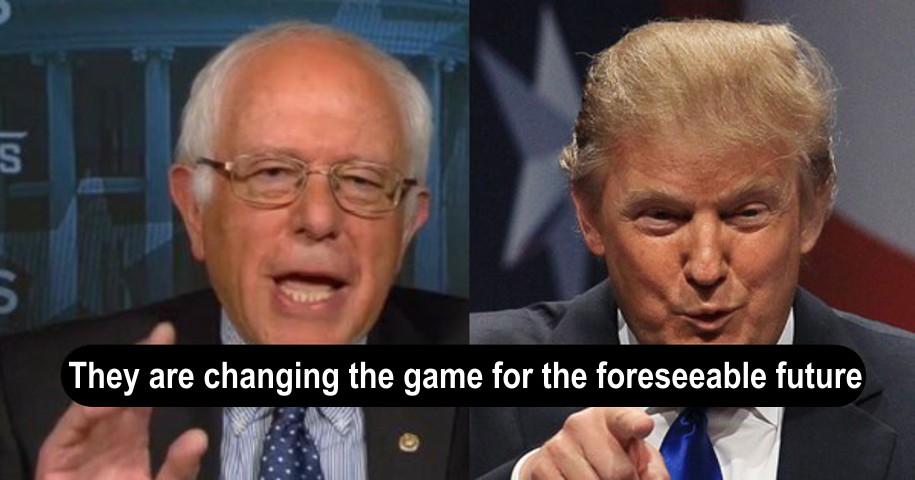 Please LIKE our Facebook page and SUBSCRIBE to our YouTube channel
---
My Blog Posts Of The Week
---
---
My Other Posts At DailyKOS.com
---
Coffee Party Radio Shows
Sundays 8:30 AM ET – I take Liberty with my Coffee w/ Bobby Rodrigo (Subscribe iTunes)
Thursdays 3:00 PM ET – Lunch with Louden w/ J'nene Louden (Subscribe iTunes)
Saturdays 1:00 PM ET – Politics Done Right w/ Egberto Willies (Subscribe iTunes)