---
Call: (713) 526-5738 – Live stream: KPFT (Entire USA)
Radio Show Date: February 25th, 2016
---
European/Scandinavian Journalists
You can also find previous episodes on YouTube here.
---
We are going to have a great show today. As you know Donald Trump continues on a roll. As much as I try to make the a Donald Trump free zone it is impossible. Anyway, Politics Done Right is honored to have two European journalists, specifically Scandinavian journalists in the studio. I cannot wait to hear their impressions of the American body politic.
Sanna BJorling, a native of Uppsala, Sweden, is the Washington DC based correspondent for Dagens Nyhete (www.dn.se), a Swedish major daily Newspaper since 2013. Previously she was a journalist at DN in Stockholm as a financial desk reporter and editor at the culture section among her many positions at the magazine. She was also a journalist at Moderna Tider, a magazine on politics and current events.
Laura Saarikoski is the U.S. based correspondent for Helsingin Sanomat, AKA Helsinki Times, an independent daily established in 1889 and the largest newspaper in Scandinavia. She has been a reporter and feature editor among other positions with the paper for 20 years. She covers U.S. politics, economics, lifestyle, culture, and all permutations thereof. She covered Bush v Gore and have been to 46 states and hoping to get to 50 before her 4year stint is up.
I want to acknowledge and thank a few renewing members of our KPFT family. They generously contributed to our station to ensure the progressive narrative continues to be heard.
James Ohmart, returning member, Houston TX.
Bruce Pollard, returning member, Kingwood TX.
Before I get to the program I want to remind all our listeners that KPFT is a bastion of intelligent voices and programs. As a political activists my favorites are
Check out our full schedule at kpft.org where you can find programming from music, to politics, to medicine, to the eclectic. KPFT is listener supported public community radio. So please remember that if you like what you hear, visit kpft.org and ensure we remain a strong viable community radio station that provides news, programming, and information not influenced by the corporatocracy.
This is KPFT 90.1 FM in Houston Texas. We want to hear your voice. We want to hear your thoughts? Let's  talk. I will also be following our hashtag #PoliticsDoneRight on Twitter @EgbertoWillies. You can listen to the live stream, or listen to the podcast/vlogcast (links at beginning of post). Folks do remember this is a call in show. Call me at (713) 526-5738.
But let's get to the Blog of the Week.
---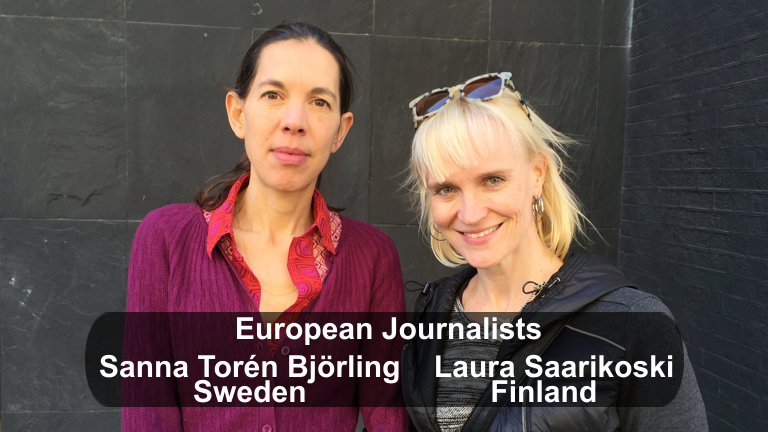 Please LIKE our Facebook page and SUBSCRIBE to our YouTube channel
---
My Blog Posts Of The Week
---
---
My Other Posts At DailyKOS.com
---
Coffee Party Radio Shows
Sundays 8:30 AM ET – I take Liberty with my Coffee w/ Bobby Rodrigo (Subscribe iTunes)
Thursdays 3:00 PM ET – Lunch with Louden w/ J'nene Louden (Subscribe iTunes)
Saturdays 1:00 PM ET – Politics Done Right w/ Egberto Willies (Subscribe iTunes)