Flint Michigan water Lead Poisoning discussed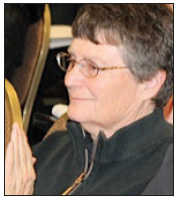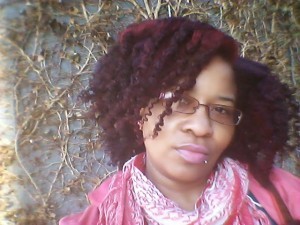 There are many things in the water of Flint, Michigan — prompting a state of emergency with lifelong consequences. Thanks to cost-cutting austerity policies imposed by an unelected "emergency manager" appointed by Michigan Governor Rick Snyder, tens of thousands of Flint residents (up to 8,000 of them children) have been exposed to dangerous levels of lead and other chemicals over the last two years — despite seeing their water bills increase to some of the highest rates in the nation. Sadly, this is only the latest in a series of scandals created under Michigan's Emergency Manager law, which first came to national attention when an emergency manager ordered water shut-offs to over 150,000 Detroit residents behind on their bills.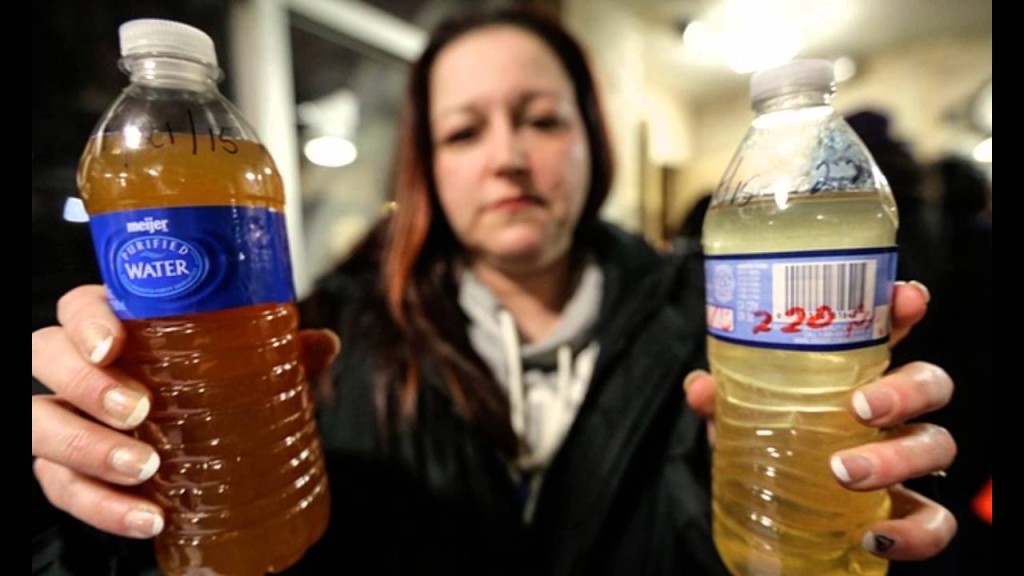 The people of Flint and Detroit are not just lying down — they're fighting back and speaking out to their government's scandal to deny democracy, including public teach-ins about the Water Crises in both cities and a People's Tribunal on Water Crimes.This week, join us for a conversation about the contamination of Flint's water supply leading to lead poisoning in the population and its connections with the Detroit Water Crisis with Shea Howell, a grassroots organizer and member of Detroiters Resisting Emergency Management based in Detroit, and Nayyirah Shariff, a grassroots organizer for the Flint Democracy Defense League and resident based in Flint.