---
Call: (713) 526-5738  Live stream:

(Entire USA) – Podcasts:



Radio Show Date: October 3rd, 2015 – Time: 12:00 AM
---
We are collectively answerable to much more than we think
You can also find previous episodes on YouTube here.
---
Yet again we were witness to another shooting massacre on a college campus in America. President Obama displayed a controlled anger as he lamented America's inability to deal with our gun violence problem. The answer is gun control. However the gun industrial complex will have none of it. It is however deeper. America has become impotent because of our collective neglect. That is what we will discuss today.
What are your thoughts? Let's  talk. I will also be following our hashtag #PoliticsDoneRight on Twitter @EgbertoWillies. Give me a call, listen to the live stream, or listen to the podcast/vlogcast. We are also broadcasting live on Periscope at handle EgbertoWillies.
---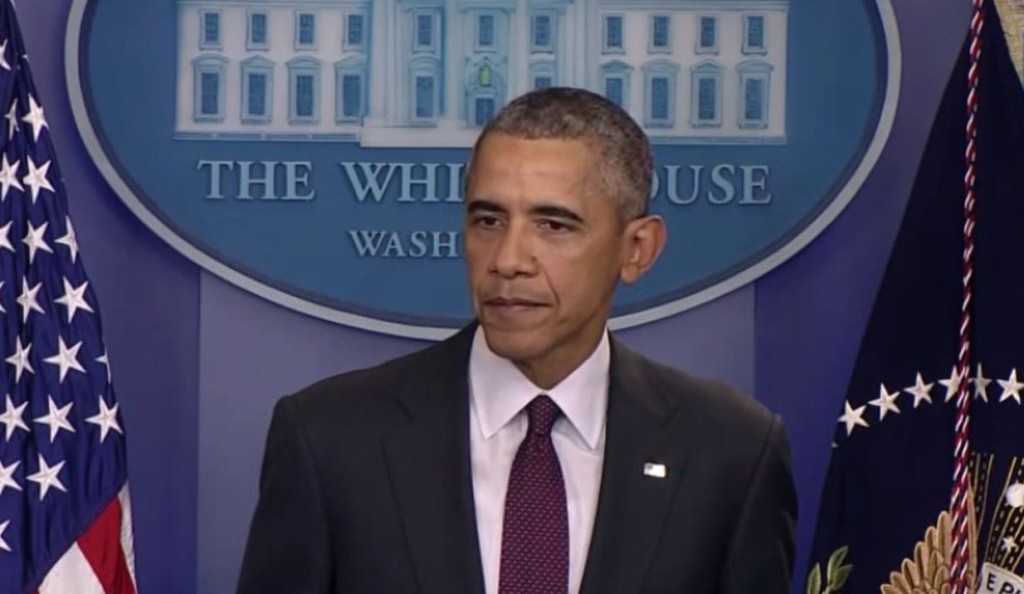 Please LIKE our Facebook page and SUBSCRIBE to our YouTube channel
---
My Blog Posts Of The Week
---
---
My Other Posts At DailyKOS.com
---
Coffee Party Radio Shows
Sundays 8:30 AM ET – I take Liberty with my Coffee w/ Bobby Rodrigo (Subscribe iTunes)
Thursdays 3:00 PM ET – Lunch with Louden w/ J'nene Louden (Subscribe iTunes)
Saturdays 1:00 PM ET – Politics Done Right w/ Egberto Willies (Subscribe iTunes)