---
Call: (713) 526-5738  Live stream:

(Entire USA) – Podcasts:



Radio Show Date: October 8th, 2015
---
We are a progressive America
You can also find previous episodes on YouTube here.
---
Last night I visited with the CyFair Democrats at their monthly meeting. It was engaging and it was fun. I saw tables filled with a group of outspoken activists. They were speaking about the Amendments to the Texas State constitution. They were discussing and detailing reason to support or not support them. They were performing this task based on values.
As I listened one thing was clear. The prism used was that of progressive values. Most importantly I realized that this prism would have been effective whether it was viewed through the Red lens of Kingwood Texas or the Blue lens of Austin Texas. This was the inspiration for today's blog of the week.
But before we get there, do remember that we are at the end of our fund drive. If we can make up for the deficit we are in we can forestall another fund drive till next year. So let us get record pledges from new members and returning members alike.
A wonderful benefactor has offered some help. She is leveraging all gifts Politics Right over $45.00 with an additional $10.00. Let's help her do a great deed by pledging now. Call (713) 526-5738. Or pledge directly online here.
What are your thoughts? Let's  talk. I will also be following our hashtag #PoliticsDoneRight on Twitter @EgbertoWillies. Give me a call, listen to the live stream, or listen to the podcast/vlogcast.
---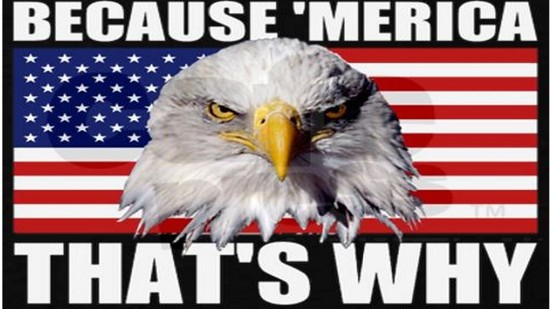 Please LIKE our Facebook page and SUBSCRIBE to our YouTube channel
---
My Blog Posts Of The Week
---
---
My Other Posts At DailyKOS.com
---
Coffee Party Radio Shows
Sundays 8:30 AM ET – I take Liberty with my Coffee w/ Bobby Rodrigo (Subscribe iTunes)
Thursdays 3:00 PM ET – Lunch with Louden w/ J'nene Louden (Subscribe iTunes)
Saturdays 1:00 PM ET – Politics Done Right w/ Egberto Willies (Subscribe iTunes)