---
Call: (713) 526-5738  Live stream:

(Entire USA) – Podcasts:



Radio Show Date: September 26th, 2015 – Time: 12:00 AM
---
Alternative media is our only salvation
You can also find previous episodes on YouTube here.
---
Yet again the media has failed us. Am I tired of talking about this ad nauseam? No! It is the only way to make people aware. It is the only way to break people's full trust in a corporate media that while good at times is designed to control and be the ward of the plutocracy for which it works.
No longer is the media performing its constitutional intent. The Daraprim extortion is an extortion that is widespread yet not covered widely for people to see and react.
An alternative media? Yes we must have one. Yes everyday Americans must support it for their own sake, for their own economics well-being, for the preservation for a country run by and for we the people.
What are your thoughts? Let's  talk. I will also be following our hashtag #PoliticsDoneRight on Twitter @EgbertoWillies. Give me a call, listen to the live stream, or listen to the podcast/vlogcast. We are also broadcasting live on Periscope at handle EgbertoWillies.
---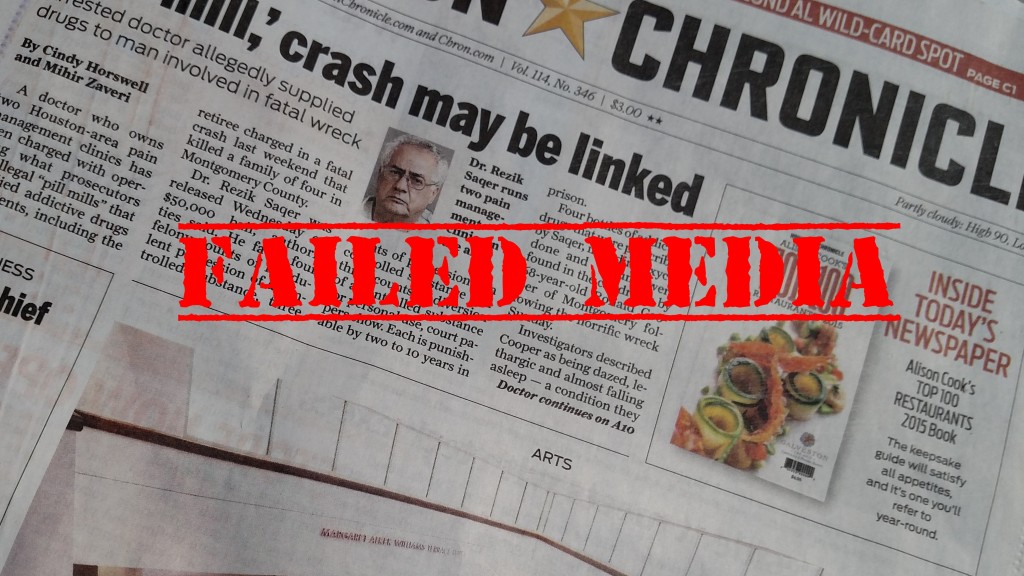 Please LIKE our Facebook page and SUBSCRIBE to our YouTube channel
---
My Blog Posts Of The Week
---
---
My Other Posts At DailyKOS.com
---
Coffee Party Radio Shows
Sundays 8:30 AM ET – I take Liberty with my Coffee w/ Bobby Rodrigo (Subscribe iTunes)
Thursdays 3:00 PM ET – Lunch with Louden w/ J'nene Louden (Subscribe iTunes)
Saturdays 1:00 PM ET – Politics Done Right w/ Egberto Willies (Subscribe iTunes)