---
Call: (713) 526-5738  Live stream:

(Entire USA) – Podcasts:



Radio Show Date: June 13th, 2015
---
There is a group of billionaires that are giving much of their wealth away. While it is a great thing to do, the American economic problem demands a systemic change. The answer is not the benevolence of a few multibillionaires.
Today I want to talk solutions.
What do you think. Let's talk about it.
What are your thoughts? Let's  talk. I will also be following our hash-tag #PoliticsDoneRight on Twitter. Give me a call.
---
Billionaires giving away fortune no way to run an economy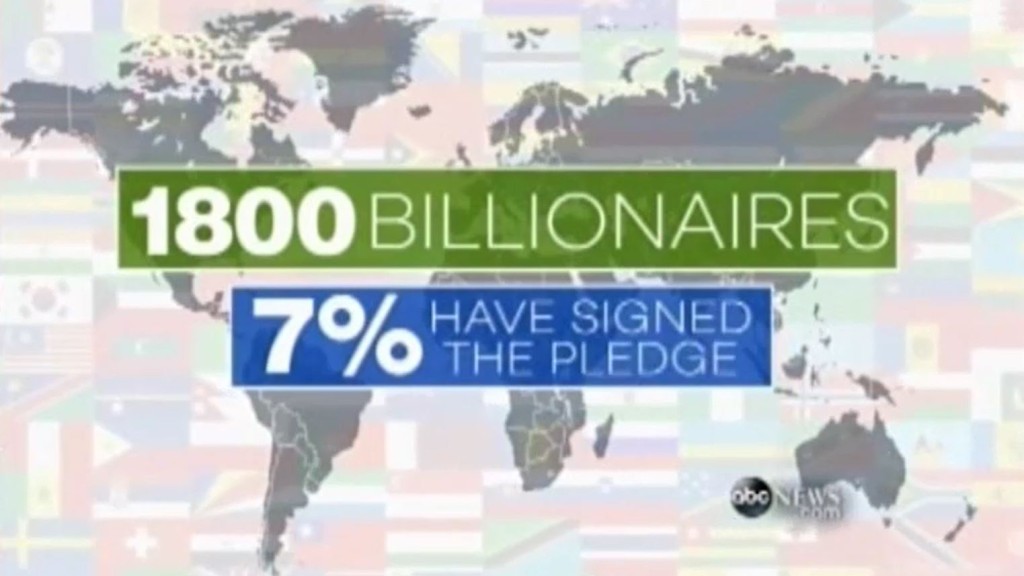 You can also find previous episodes on YouTube here.
---
Please help us build our new Politics Done Right page by LIKEing it now
---
My Blog Posts Of The Week
My Other Posts At DailyKOS.com
---
Coffee Party Radio Shows
Sundays 8:30 AM ET – I take Liberty with my Coffee w/ Bobby Rodrigo (Subscribe iTunes)
Thursdays 3:00 PM ET – Lunch with Louden w/ J'nene Louden (Subscribe iTunes)
Saturdays 1:00 PM ET – Politics Done Right w/ Egberto Willies (Subscribe iTunes)