---
Call: (713) 526-5738  Live stream:

(Entire USA) – Podcasts:



Radio Show Date: January 10th, 2015
---
The economic surge is real. Yesterday we found out that unemployment fell to 5.6%. We had the best year in over 15 years. None of this should be happening. There were many who said that the policies of the current administration would destroy the economy.
The reality is that this President in two years of policy under total Democratic control of government that supported a more progressive policy, laid the foundation for what is happening. Just think what can happen with complete cooperation from all sides.
Of course many are left with eggs on their faces and they are attempting to retroactively take credit.
What are your thoughts? Let's  talk. I will also be following our hash-tag #PoliticsDoneRight on Twitter. Give me a call.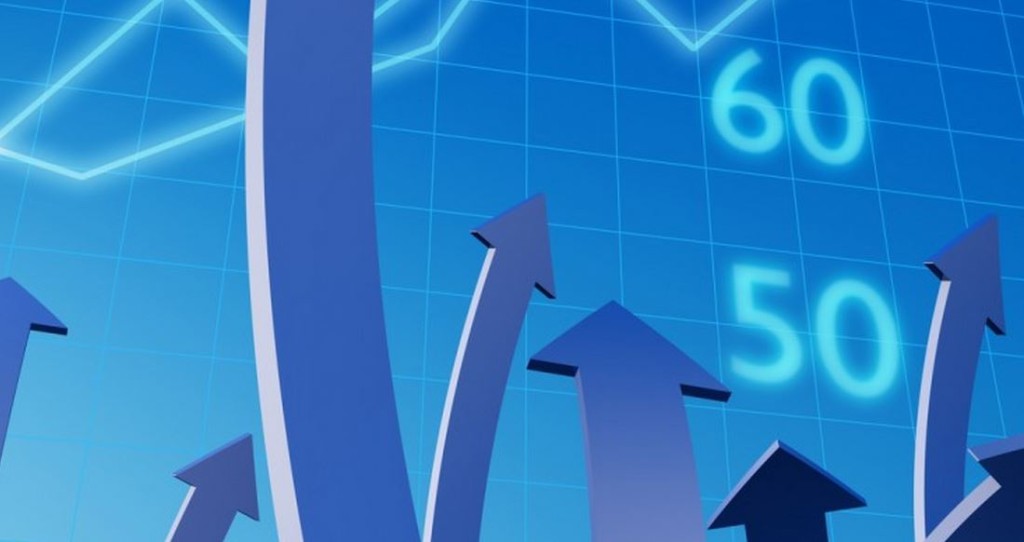 You can also find previous episodes on YouTube here.
---
Please help us build our new Politics Done Right page by LIKEing it now
---
My Blog Posts of the Week
My Other Posts At DailyKOS.com

---
Coffee Party Radio Shows
Tuesdays 8:30 PM ET – I take Liberty with my Coffee w/ Bobby Rodrigo (Subscribe iTunes)
Thursdays 3:00 PM ET – Lunch with Louden w/ J'nene Louden (Subscribe iTunes)
Saturdays 1:00 PM ET – Politics Done Right w/ Egberto Willies (Subscribe iTunes)
---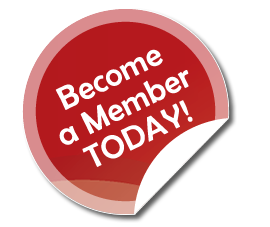 Coffee Party USA is supported solely by memberships and donations.  Please consider joining or making an additional donation. Thank you!