---
Call: (713) 526-5738  Live stream:

(Entire USA) – Podcasts:



Radio Show Date: November 15th, 2014
---
Democrats took a shellacking in the 2014 midterm elections. They did so even as they ran away from President Obama. It seems like it was a poor move. Why would you buy into a false narrative instead running on quantifiable accomplishments? Democrats deserved to lose. The President acquiesced to their requests for timid action, Republican lite action. Their questionable choice failed. Americans want a choice, Americans want options, real options. It seems that the President will use his last two years to do just that.
What are your thoughts? Let's  talk. I will also be following our hash-tag #PoliticsDoneRight on Twitter. Give me a call.
You can also find previous episodes on YouTube here.
---
Please help us build our new Politics Done Right page by LIKEing it now
---
My Blog Posts of the Week
My Other Posts At DailyKOS.com

---
Coffee Party Radio Shows
Tuesdays 8:30 PM ET – I take Liberty with my Coffee w/ Bobby Rodrigo (Subscribe iTunes)
Thursdays 3:00 PM ET – Lunch with Louden w/ J'nene Louden (Subscribe iTunes)
Saturdays 1:00 PM ET – Politics Done Right w/ Egberto Willies (Subscribe iTunes)
---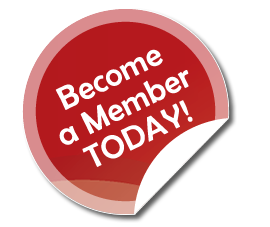 Coffee Party USA is supported solely by memberships and donations.  Please consider joining or making an additional donation. Thank you!