---
Call: (713) 526-5738 – Live stream: KPFT (Entire USA)
Radio Show Date: May 19, 2014
---
Loathing Lincoln author Dr. John McKee Barr
You can also find previous episodes on YouTube here.
---
I got off a plane earlier today from the Move To Amend bi-yearly executive committee meeting. That meeting made me more resolved to bring our politics in a manner distilled for us all. Politics must not be for a lucky privileged few. After all, it affects us all.

It is for this reason that I promised to bring politics home. I promised to bring it in a form that means something to you. In that light, today Politics Done Right is honored to have professor of History at Lone Star College-Kingwood, Dr. John McKee Barr as our guest. Dr. Barr is the author of the award-winning new book from LSU Press titled Loathing Lincoln: An American Tradition from the Civil War to the Present which  explores critics of Abraham Lincoln from the 1850s onward. Loathing Lincoln examines major themes and personalities in American history, including federal versus state power, the meaning of freedom and equality, and American imperialism.


This is not just an academic exercise. I have asked Dr. John J. Theis to join the discussion. Dr. Theis is a Political science professor at Lone Star College-Kingwood (LSC). Most importantly he uses LSC's Center for Civic Engagement to bring political engagement to the campus. He leverages that engagement to encourage kids to enter the body politic outside of the campus.
Before I get to the program I want to remind all our listeners that KPFT is a bastion of intelligent voices and programs. As a political activists my favorites are
Check out our full schedule at kpft.org where you can find programming from music, to politics, to medicine, to the eclectic. KPFT is listener supported public community radio. So please remember that if you like what you hear, visit kpft.org and ensure we remain a strong viable community radio station that provides news, programming, and information not influenced by the corporatocracy.
This is KPFT 90.1 FM in Houston Texas. We want to hear your voice. We want to hear your thoughts? Let's  talk. I will also be following our hashtag #PoliticsDoneRight on Twitter @EgbertoWillies. You can listen to the live stream, or listen to the podcast/vlogcast (links at beginning of post). Folks do remember this is a call in show. Call me at (713) 526-5738.
But let's get to the Blog of the Week.
---
Blog of the week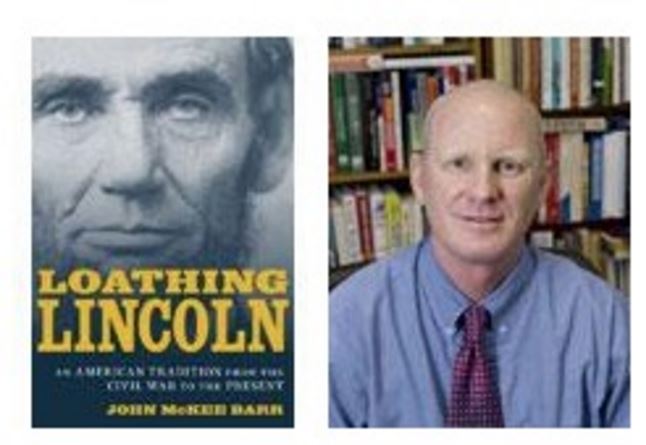 Please LIKE our Facebook page and SUBSCRIBE to our YouTube channel
---
My Blog Posts Of The Week
---
---
My Other Posts At DailyKOS.com
---
Coffee Party Radio Shows
Sundays 8:30 AM ET – I take Liberty with my Coffee w/ Bobby Rodrigo (Subscribe iTunes)
Thursdays 3:00 PM ET – Lunch with Louden w/ J'nene Louden (Subscribe iTunes)
Saturdays 1:00 PM ET – Politics Done Right w/ Egberto Willies (Subscribe iTunes)